TEAM MEMBERS
SARA R. LAYNE PEDRO
REALTOR, Principal Broker
Sara joined LUVA in 2014 and has since become an integral part of the family. Originally just wanting to learn the industry ins and outs while helping her sphere with their Real Estate goals, she quickly realized the ever changing landscape of Real Estate was so great she would never want to…
---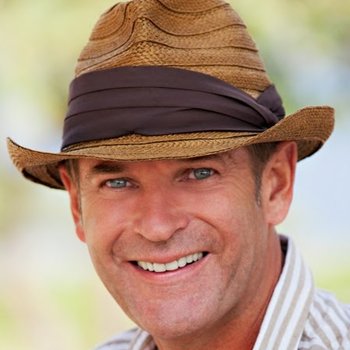 JEAN "JOHN" LALIBERTE
REALTOR, Salesperson, Co-Founder
Bringing an international business background from Montreal to LUVA, John provides energy and uncompromising pursuit of perfection to ensure LUVA's clients have every need met. An active licensed REALTOR, John brings his hospitality background and broad business experience to co-founding LUVA….
---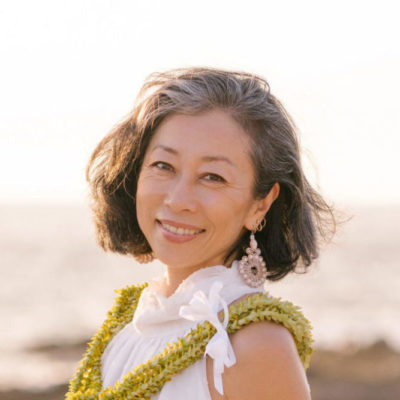 YUKI LALIBERTE
REALTOR, Salesperson, Co-Founder
Meet Yuki
Yuki Laliberte, a co-founder of LUVA, balances her passion for fashion and design with her talent for helping her clients find the Hawaiian home of their dreams.
Yuki studied at the Fashion Institute and Technology (FIT), New York and spent 13 years workingas a Senior…
---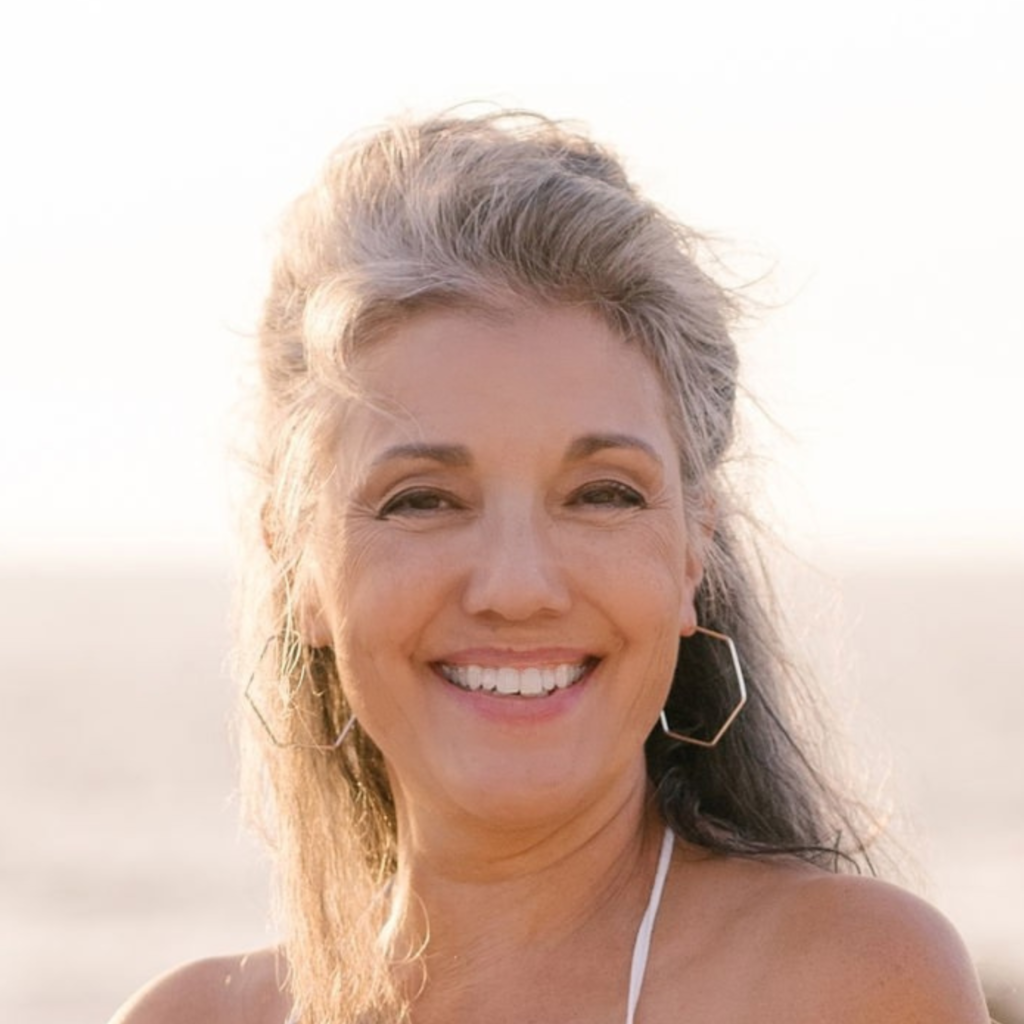 ADRIANA CAMACHO
REALTOR, Salesperson
Adriana is a native of Southern California who moved to the Big Island of Hawaii to join LUVA's growing Vacation Rental division. Adriana brings LUVA's clientele her extensive customer service experience honed in the competitive Medical and Optical sales industry.
After vacationing in…
---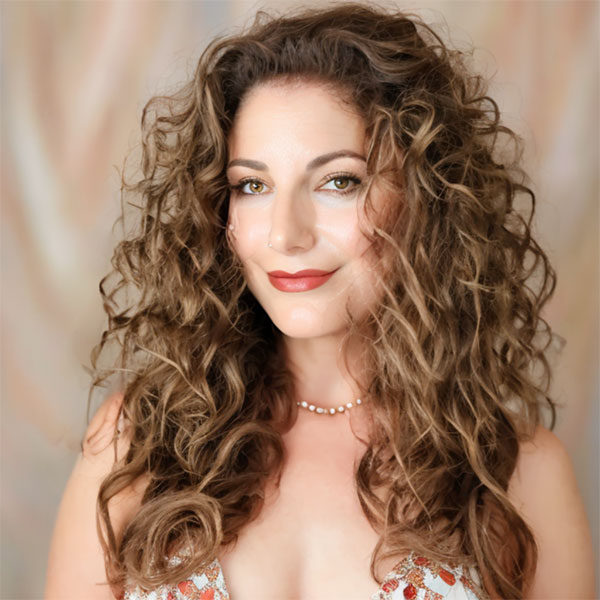 Naomi Cucci
Vacation Rental Guest Relations & Accounting Specialist
---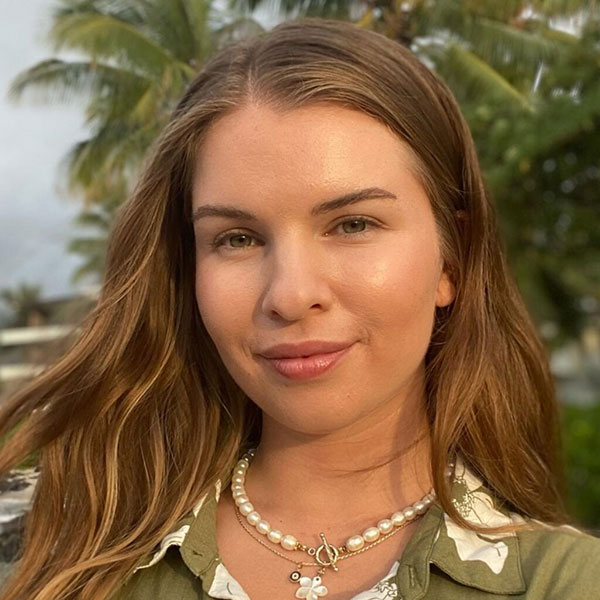 Gabrielle Provencher
Realtor, Salesperson & Property Manager
RS-86391
---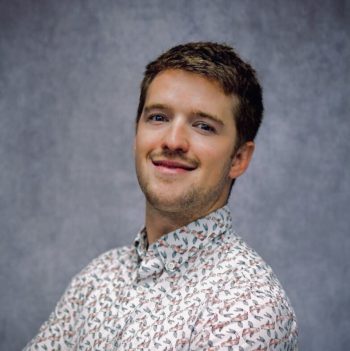 John McCormick
Administrative Director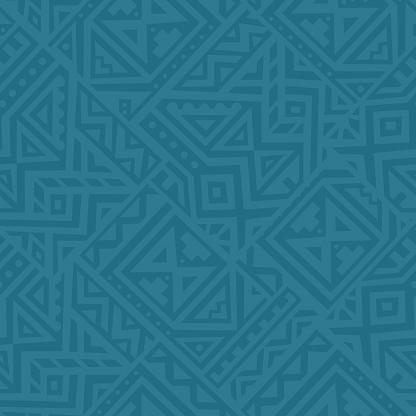 Meet our Real Estate Agent team on the Big Island, Oahu and Maui