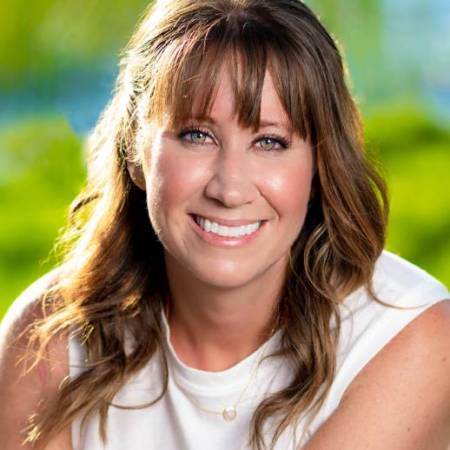 Sara R. Layne Pedro
Realtor, Principal Broker
Sara joined LUVA in 2014 and has since become an integral part of the family. Originally just wanting to learn the industry ins and outs while helping her sphere with their Real Estate goals, she quickly realized the ever changing landscape of Real Estate was so great she would never want to stop growing in her career. She was graciously mentored by three of LUVA's seasoned Agents and was able to integrate her own style and technologies to grow her business. After a few years Sara took her skills into leadership doing Transaction Management and Training for the LUVA office Agents. She trained 40+ Agents and assisted with hundreds of transactions. She then became a Broker-in-Charge for LUVA's team and the sole reviewing Broker for the Kailua Kona and Oahu offices.
In 2021 Sara ventured to become the Principal Broker for LUVA Real Estate. With so much to do, she hit the ground running to build a team structure and organization that has a workflow and energy like no other. Sara finds it most important to offer value as her primary focus. This helps build trust, respect and a work environment that is without doubt something she enjoys coming to each day. Being good to one another is most important, and in doing so you can leverage your strengths to have a mastermind group of team members. Our team lifts each other up, we encourage each success and the competitiveness is healthy and one filled with respect for one another goals.
Sara wants LUVA to not just be successful, but be respected. The Partners of LUVA ventured to create something so special, so different than what has been offered before in Vacation Rentals, and a Brokerage that Sara's primary goal is to uphold the intent and values of the owners and make sure all Owners working with LUVA, Clients, and Agents feel important, and know that LUVA cares and will help accomplish their Real Estate objectives.