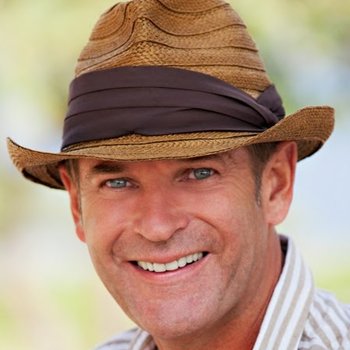 JEAN "JOHN" LALIBERTE
REALTOR(S) / Co-Founder
808-769-1999 john@luvarealestate.com
Bringing an international business background from Montreal to LUVA, John provides energy and uncompromising pursuit of perfection to ensure LUVA's clients have every need met. An active licensed REALTOR, John brings his hospitality background and broad business experience to co-founding LUVA.
Since 1984, John worked extensively in the entertainment business, traveling the world creating and developing new markets in North America, Europe and Asia with Cirque du Soleil.
John moved to Hawai'i with his wife, Yuki in 2007 to raise his two children. He speaks fluent French and enjoys working with international clientele.