Nice property
Reviewed on 2020-01-24 by

Jerry B.

from St. Albert, AB Unknown

Updated on 2020-01-24

Services from rental manager

Cleanliness

Location

Property condition

Very comfortable for the family of 7, clean, well equipped. <br/>Good location, smooth check-in, and check-out. The only issue - water in the pool very cold, practically couldn't use in Jan
Hale 'Olu'Olu Vacation
Reviewed on 2019-06-05 by

Thomas T.

from North Salt Lake, UT United States

Updated on 2019-06-05

Services from rental manager

Cleanliness

Location

Property condition

My family and stayed May 25th thru June 3rd and had a wonderful time. The place was clean, well stocked and centrally located with easy access to some of the best beaches in the world. Adriana was incredibly helpful and when there was an issue with the gate code she took care of it ASAP. Our stay was stress free and relaxing as a result of her attention to our needs. I would definitely recommend this rental and will stay here again in the future!!

Aloha Thomas,

Yay, you had a great time.

Hope you come back to paradise super soon.

Adriana
LUVA Real Estate
Lovely home
Reviewed on 2019-03-15 by from North Pole, AK United States
Updated on 2019-03-15
Services from rental manager
Cleanliness
Location
Property condition
The villa was well appointed and very clean. The pool was just a short walk away. We loved the central location to many beaches, shops and restaurants. It was also very quiet. Would definitely stay again.
The Great Hawaii get a way.
Reviewed on 2018-10-08 by from Indianapolis, IN United States
Updated on 2018-10-08
Services from rental manager
Cleanliness
Location
Property condition
The property was in a great location as stated with great amenities including pool, bar-b-q grills, clean grounds and on a picturesque golf course. We went to the Beaches 3 days, up the mountain another, and to check out some waterfalls. Went to Lava Lava to eat, Great restaurant. Great place to center your vacation from.
Aloha Bruce,

I'm so glad you had a great time staying with us.
We hope you come back super soon.

Our Island misses

Mahalo,
The LUVA Team
Excellent Big iIsland experience
Reviewed on 2018-07-24 by

Pam S.

from Webster, NY United States

Updated on 2018-07-24

Services from rental manager

Cleanliness

Location

Property condition

Great location, beautiful place very comfortable, loved starting my morning having my coffee on the upstairs lanai overlooking the golf coarse. Had tons of beach and anorak stuff for our enjoyment. Adrianna was very accommodating and helpful during our stay. Pool was great and beaches close by. Would definitely book again

Aloha Pam,

I'm so glad you had a wonderful time in our condo.
We hope you come back super soon.

Mahalo,
The LUVA Team
Review for Hale 'Olu'Olu Colony Villas
Reviewed on 2018-01-02 by

Tom F.

from El Dorado Hills, CA United States

Updated on 2018-01-02

Services from rental manager

Cleanliness

Location

Property condition

We had an overall very good experience with the condo rental. There were no major surprises outside of not having our own outdoor BBQ. It was a community BBQ that was fine but a little inconvenient. The condo was clean and the location was very good.
Great vacation
Reviewed on 2017-07-16 by

Joseph T.

from Saint George, UT United States

Updated on 2017-07-16

Services from rental manager

Cleanliness

Location

Property condition

We enjoyed our vacation. The location is very convenient. Adriana has been very helpful. Pool is very near the house. Thanks.
Leave a Review
[2]
Unit Code: CV402
Search Availability
Close to pool. Large 2-story condo, sleeps 8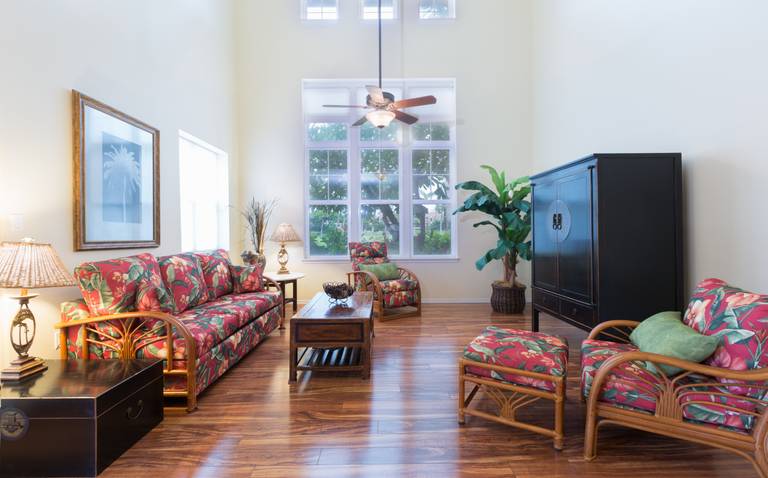 [3]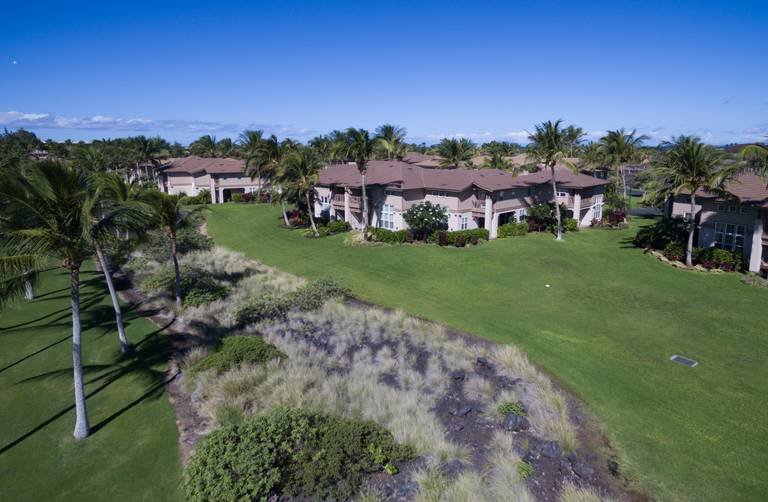 [4]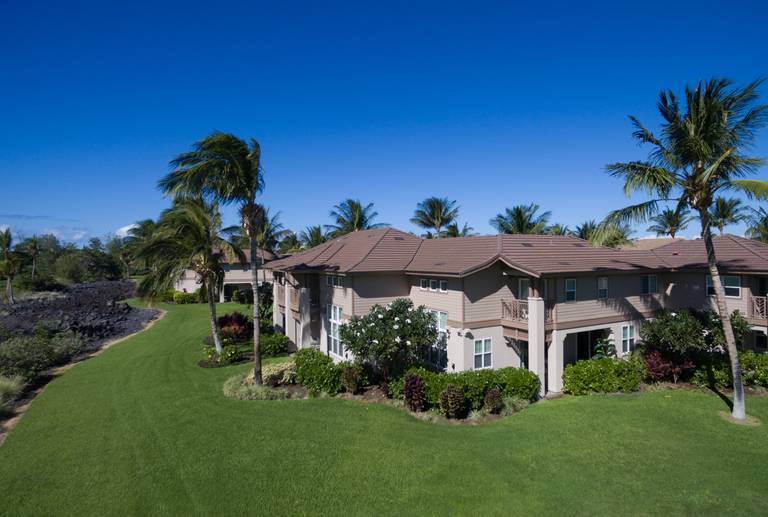 [5]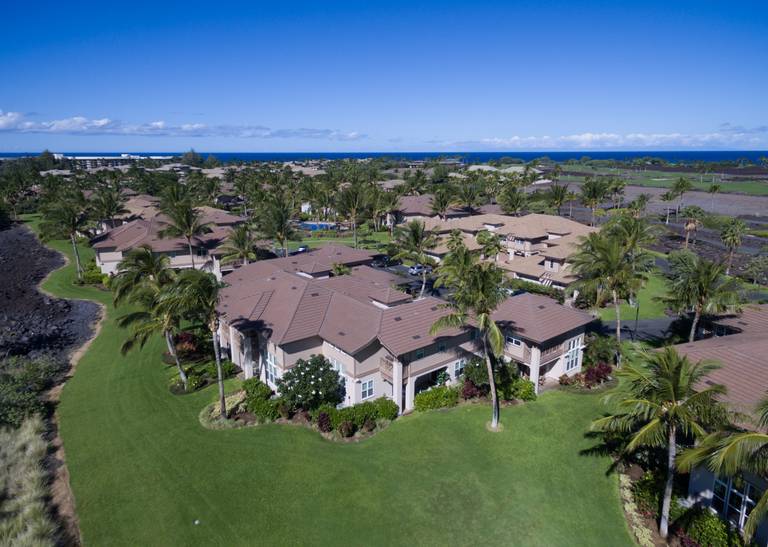 [6]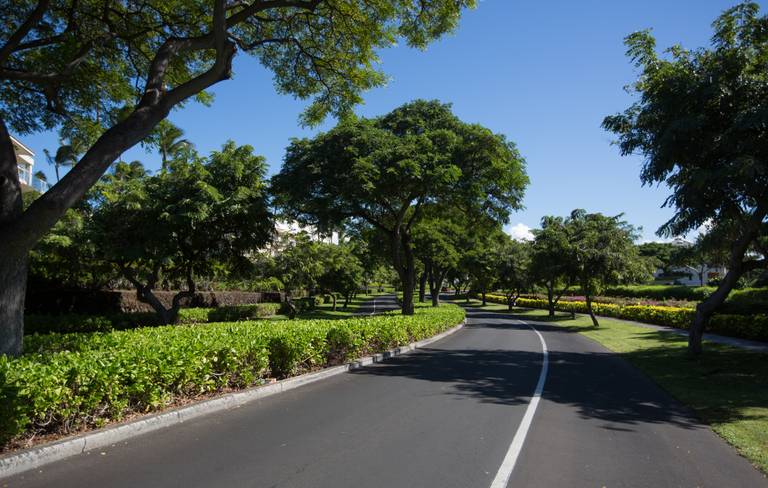 [7]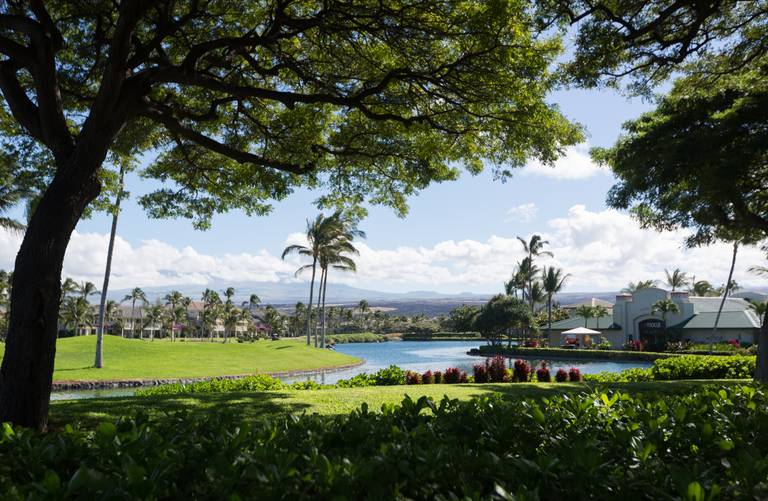 [8]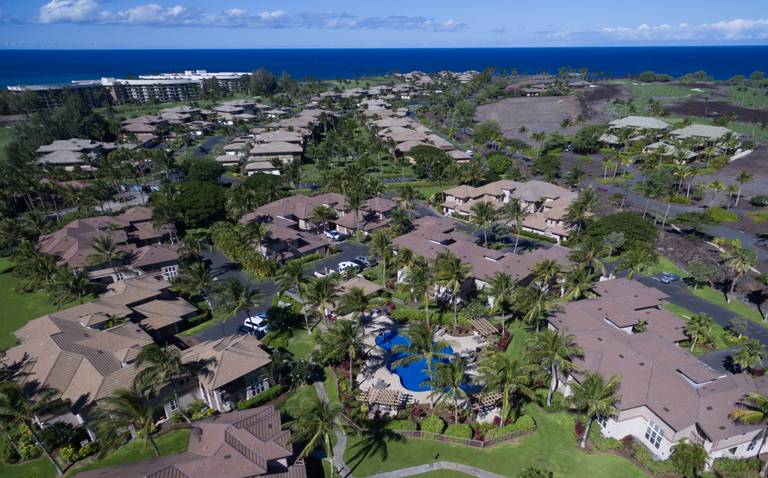 [9]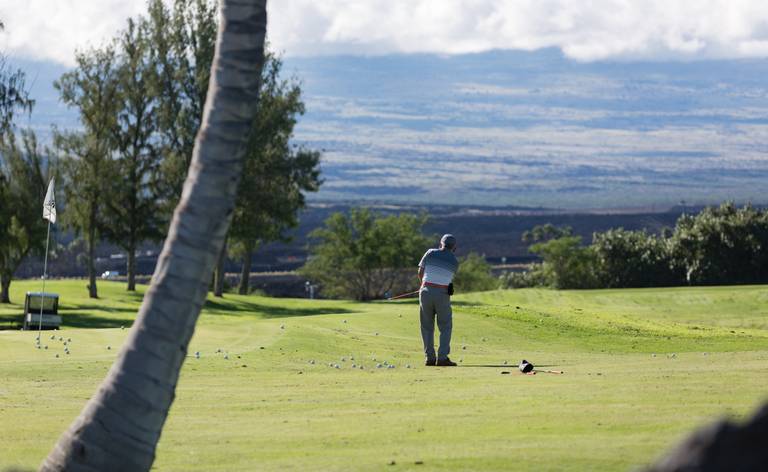 [10]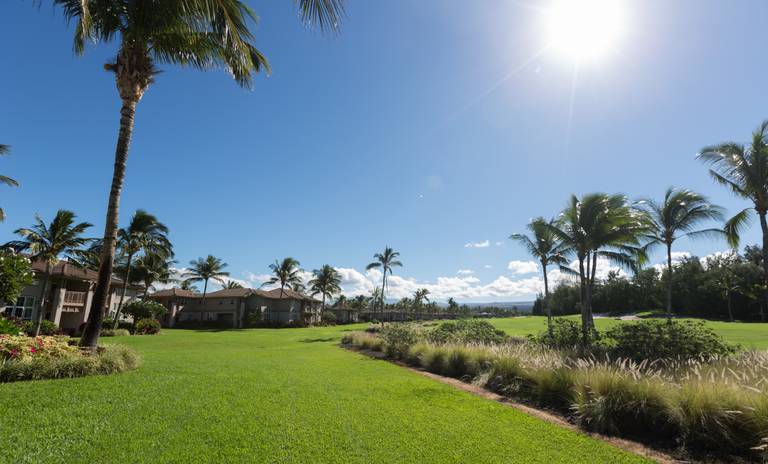 [11]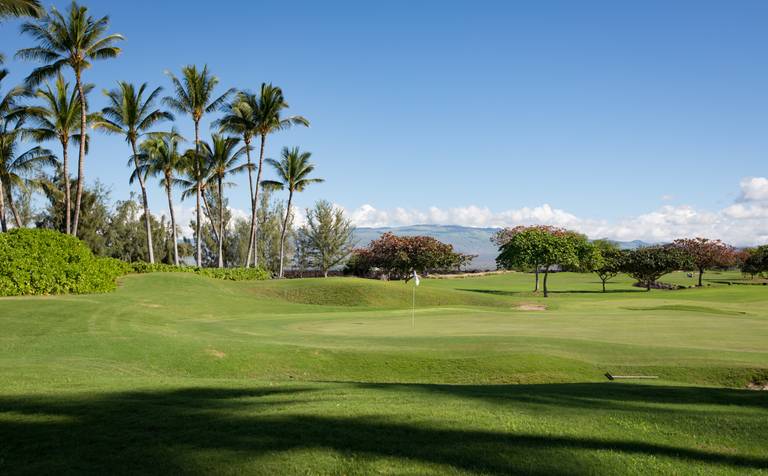 [12]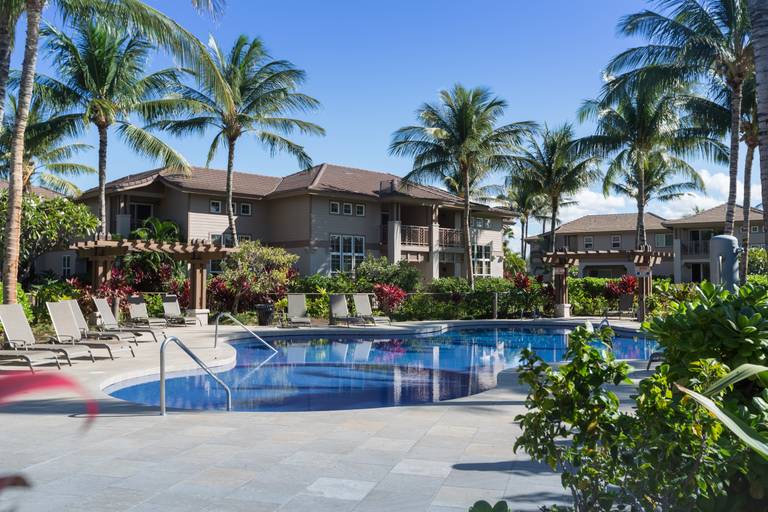 [13]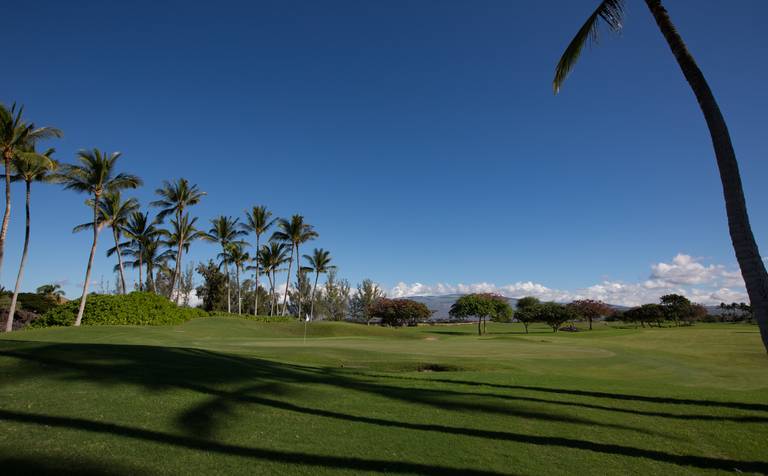 [14]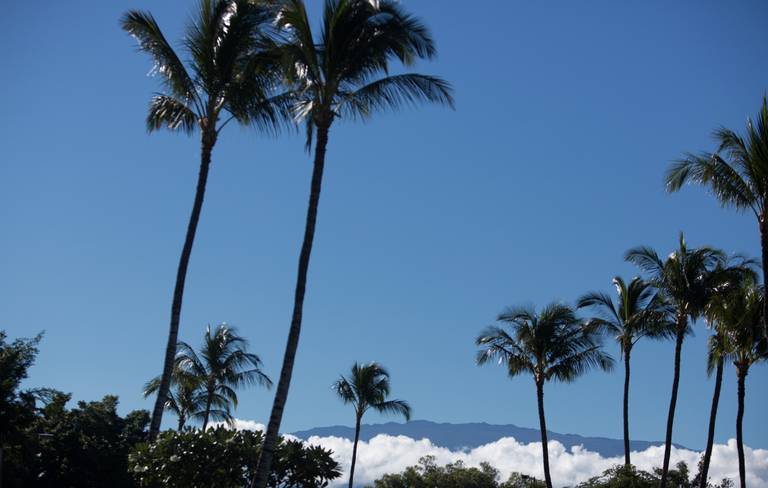 [15]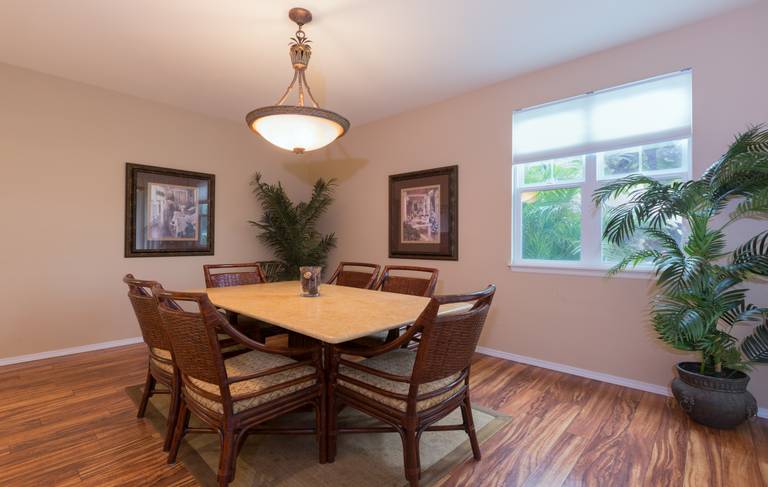 [16]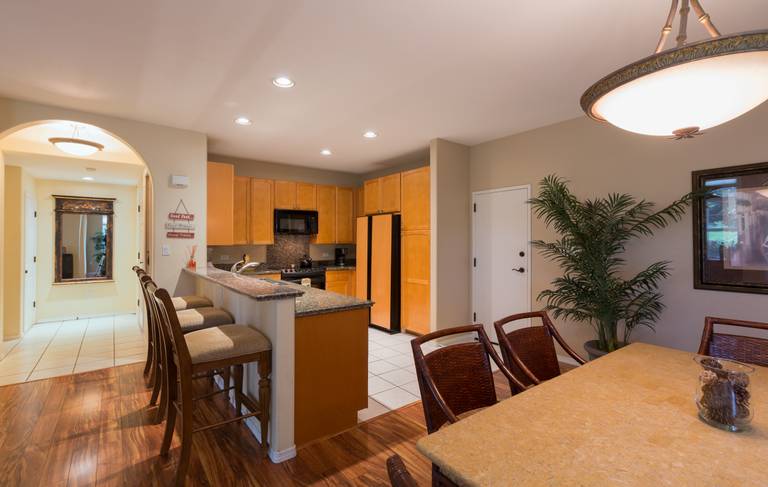 [17]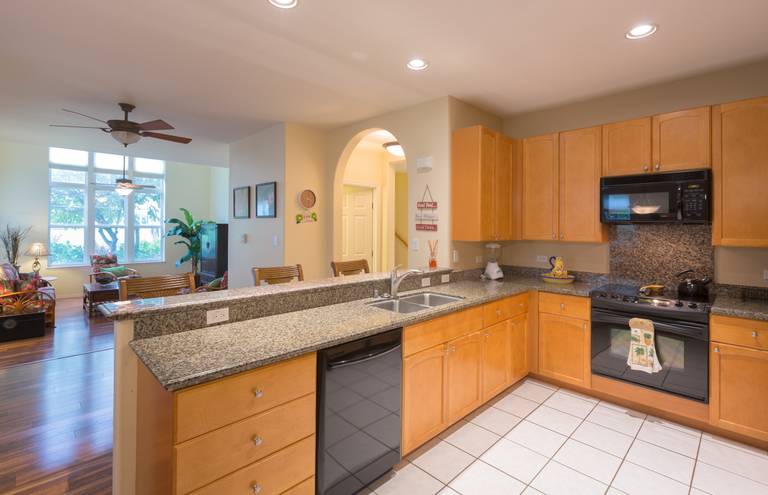 [18]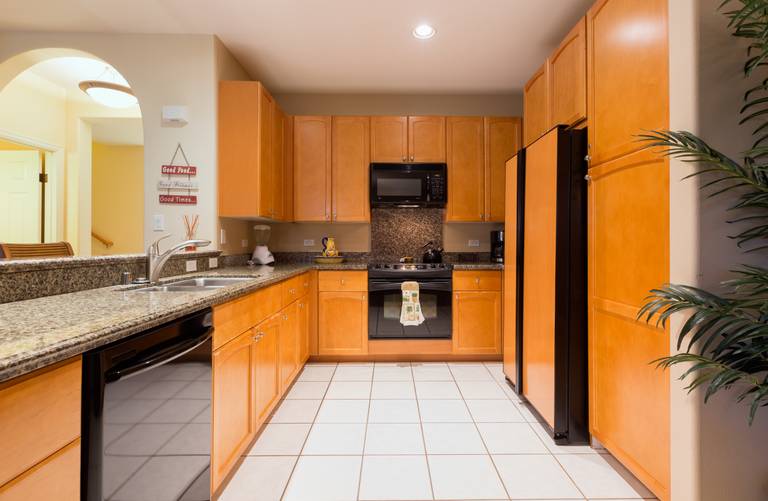 [19]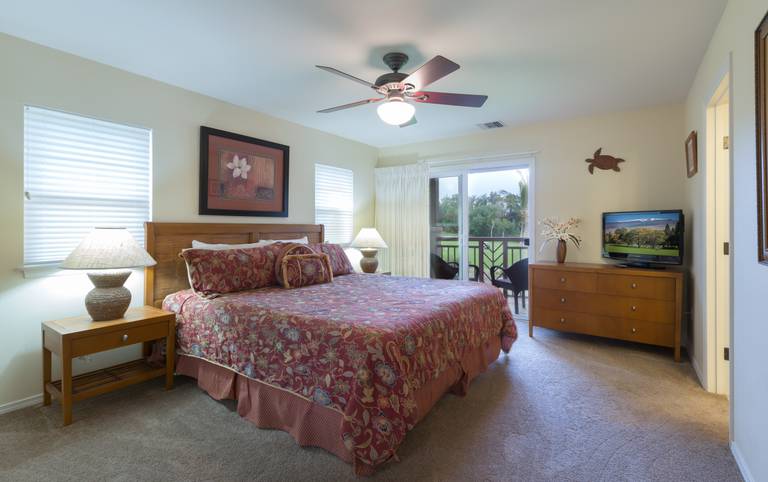 [20]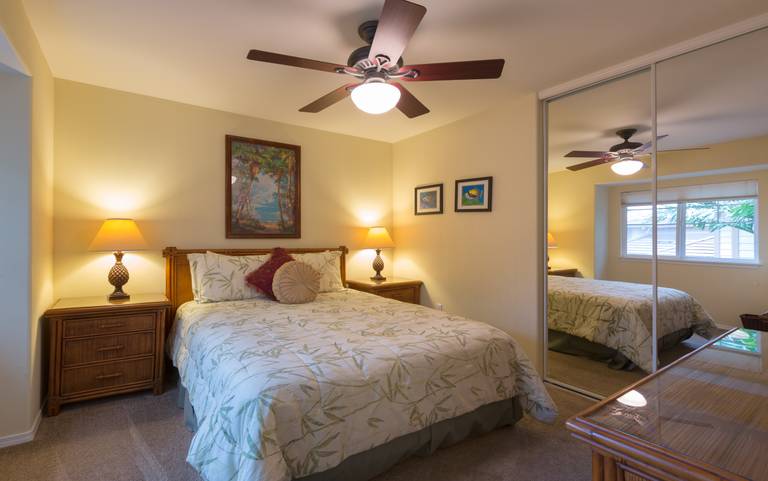 [21]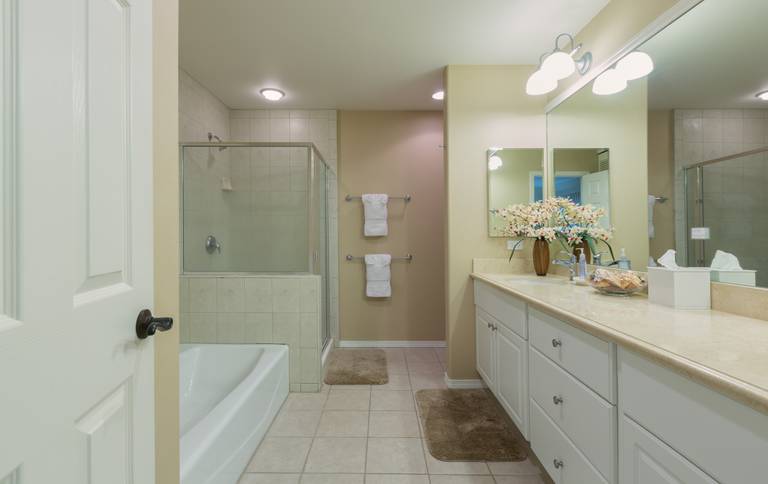 [22]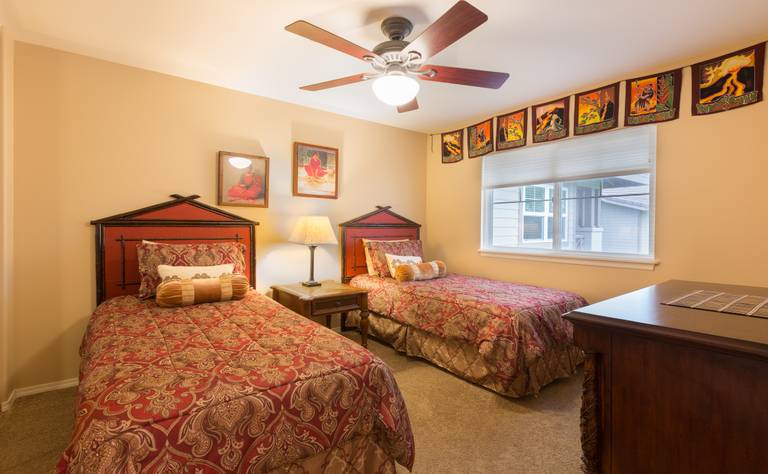 [23]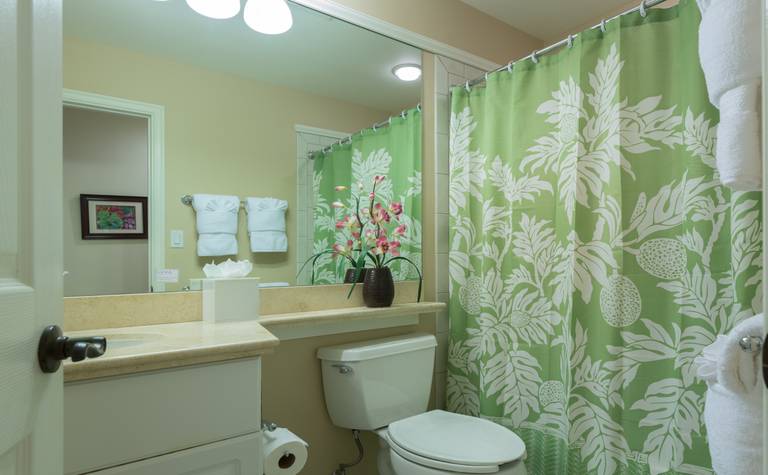 [24]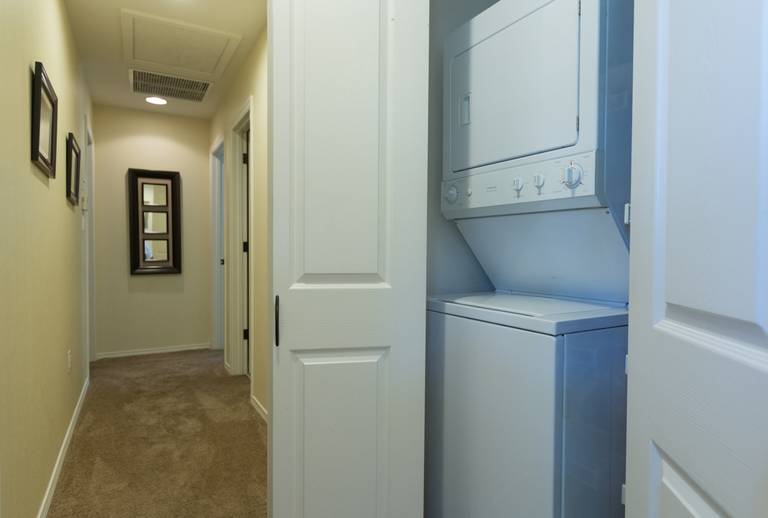 [25]
3 Bedrooms
2.5 Baths
Aloha to our Hale 'Olu'Olu, our 3 bedroom / 2.5 bathroom, 2 level condo will surely make you feel right at home. This is a great home for large families or groups.
Waikoloa Colony Villa is just 20 minutes from Kona Airport, and just a quick drive to the Queens' Marketplace and the Kings' shops.
Located in the world famous Waikoloa Beach Resort, our private modern Hawaii resort home offers panoramic views of the golf course, stunning mountains and is a short trip to the beach, shopping, restaurants and world class hotels.  The layout is a very spacious 1800 sq ft, spread over two floors. The three bedrooms with 2 bathrooms are on the 2nd level.  The master bedroom has a king size bed, flat screen TV, a balcony, an ensuite tiled bathroom with separate tub and shower.  The other two bedrooms are appointed with a queen size bed and the other bedroom has two twin beds.  Whether reading, relaxing to music or enjoying the beautiful tropical environment around you, comfort is our priority.
There are wood and tile floors throughout the main level making the space very beach friendly. The roomy kitchen has plenty of granite counter space and bar seating and a comfortable dining area.  Step down to our spacious living room. There is a powder room as well as an attached garage for our guest to use.
Our home is loaded with features; 3 TV's, cable, hi-speed internet, A/C, 19 ft high living room ceiling, another private lanai, ceiling fans, and a laundry room. Free Wifi is included.
The condo is stocked with beach chairs, beach towels, beach umbrella, and coolers, for use during your stay.
This unit is just steps from the exercise room, pool, and communal barbecues. 
"A-Bay" is just a short drive from our home, or if you want to venture out the famed "Hapuna Beach", it's only 14 minutes away.  These are sandy beaches with clean clear water that are perfect for snorkeling, swimming and sun bathing, or for evening walks with amazing sunsets.
If golfing is your thing, Waikoloa Beach Resort has a world-class courses for you to play there and enjoy.
This is a fabulous condo, in a convenient location that will allow you to experience all that the Big Island has to offer while enjoying all the comforts of home. We hope that you will choose to spend your Big Island stay with us!
* Please note; we can not accept or confirm "Instant Bookings" for our holiday seasons, December 15 - January 7, all years. Please email our Management team for availability and holiday season requirements and/or restrictions.
Tax ID # 053-901-1072-01
Location:
Waikoloa Colony Villas
69-555 Waikoloa Beach Drive, 402
96738
Waikoloa
,
HI
United States
19° 55' 31.8396" N, 155° 52' 40.7136" W
Hawaii US