Wonderful Waikoloa!
Reviewed on 2019-12-14 by from West Kelowna, BC Canada
Updated on 2019-12-14
Services from rental manager
Cleanliness
Location
Property condition
Another great holiday in Waikoloa...
Leave a Review
[2]
Unit Code: FWV A22
Search Availability
A Golfers Dream Condo, Sleeps 4, Golf Discount, Walk to shops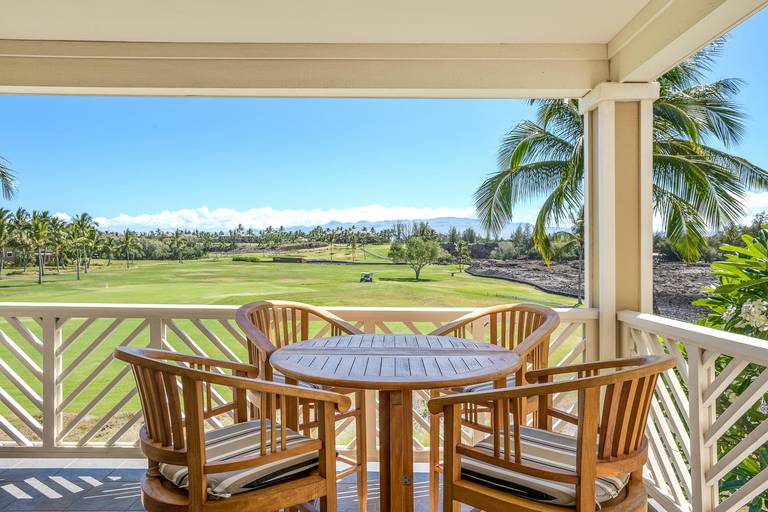 [3]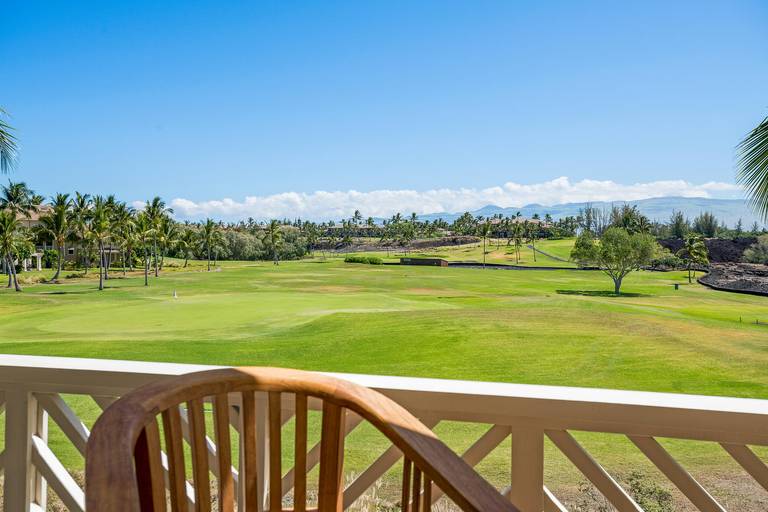 [4]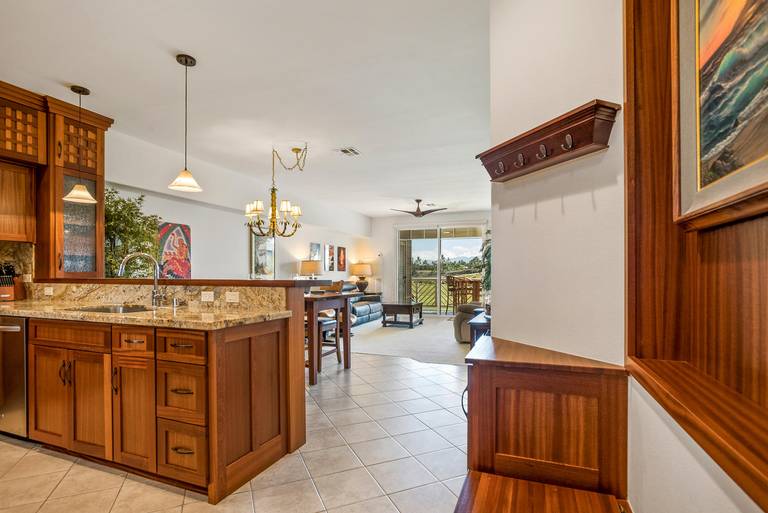 [5]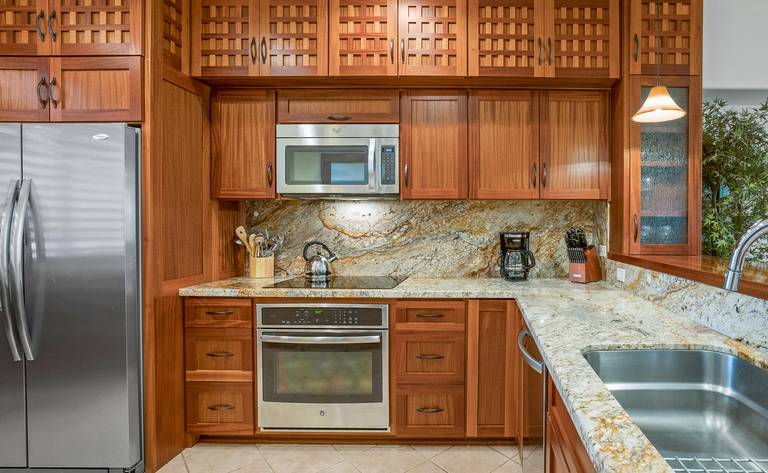 [6]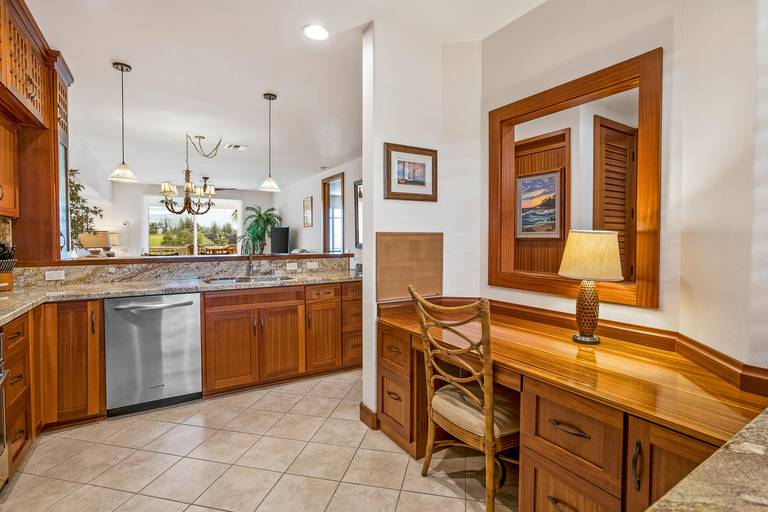 [7]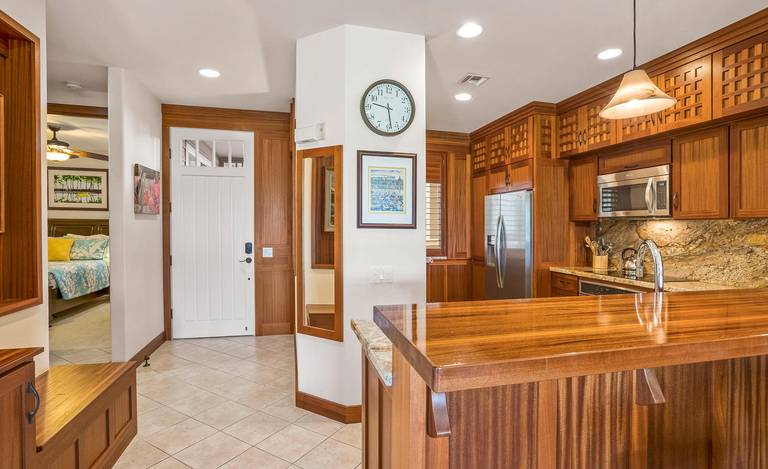 [8]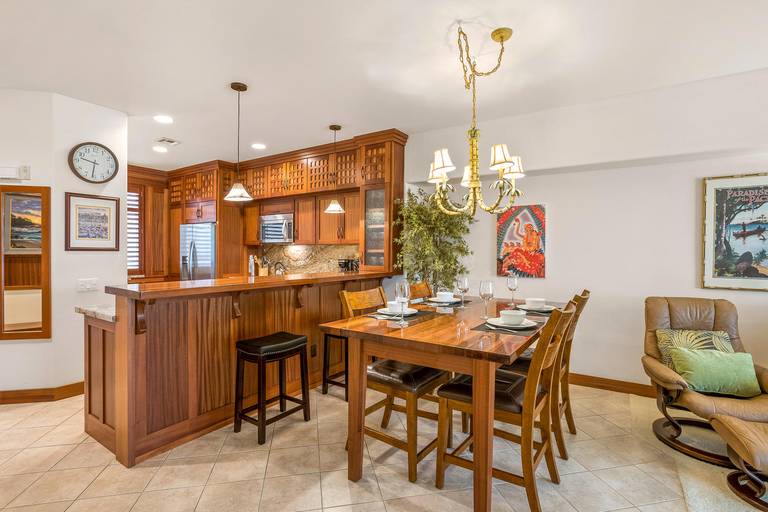 [9]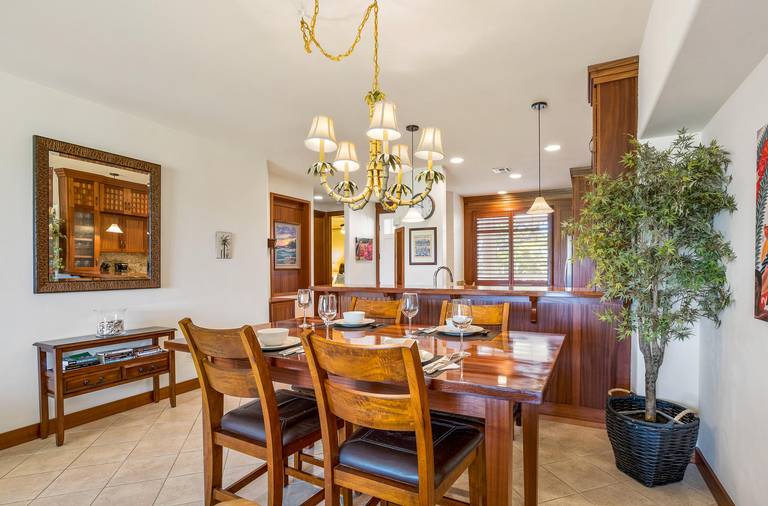 [10]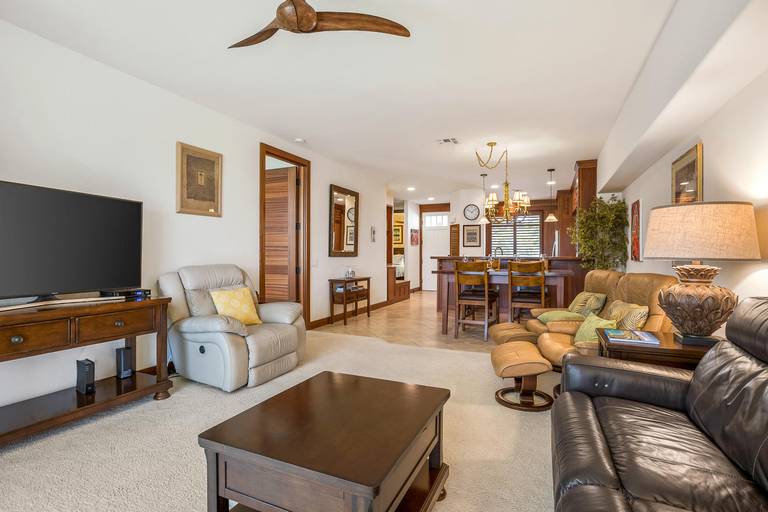 [11]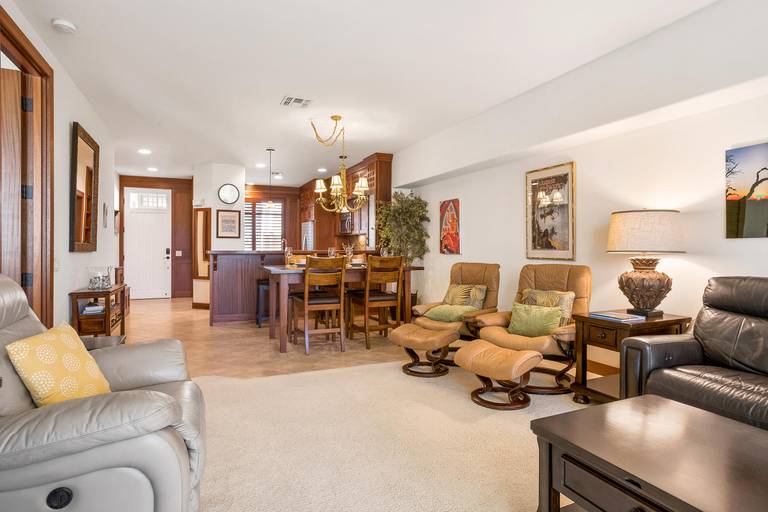 [12]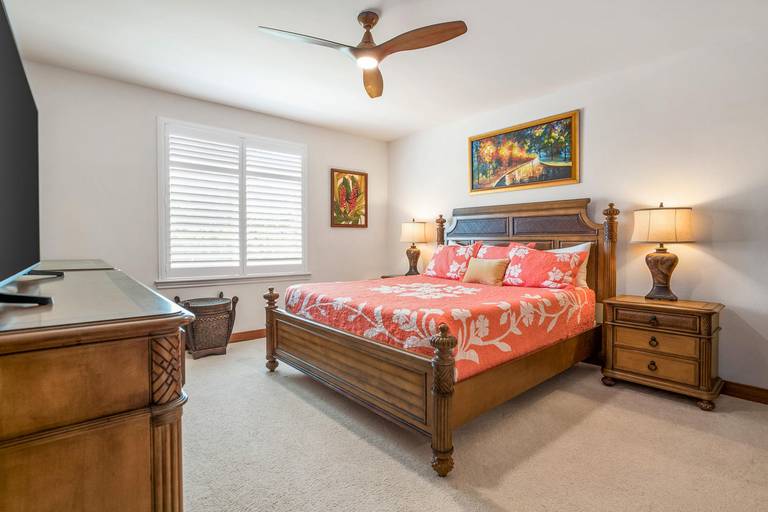 [13]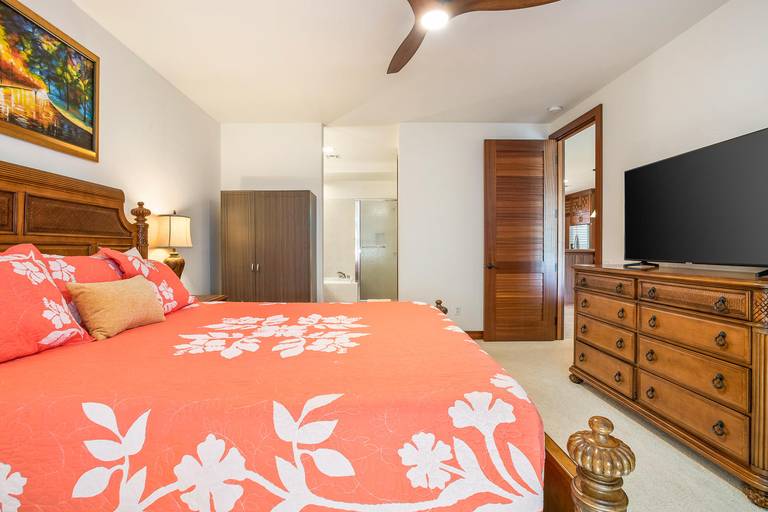 [14]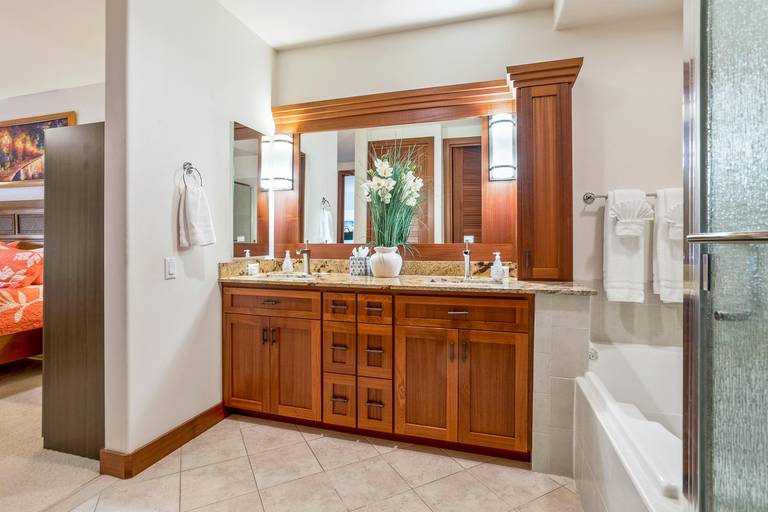 [15]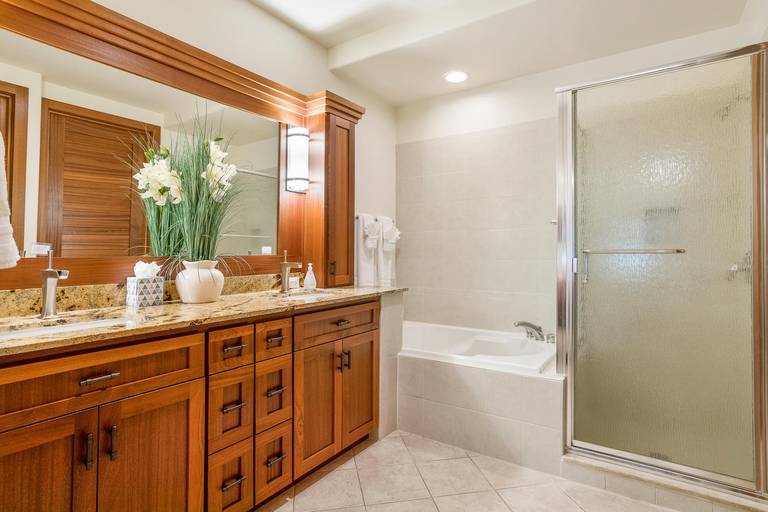 [16]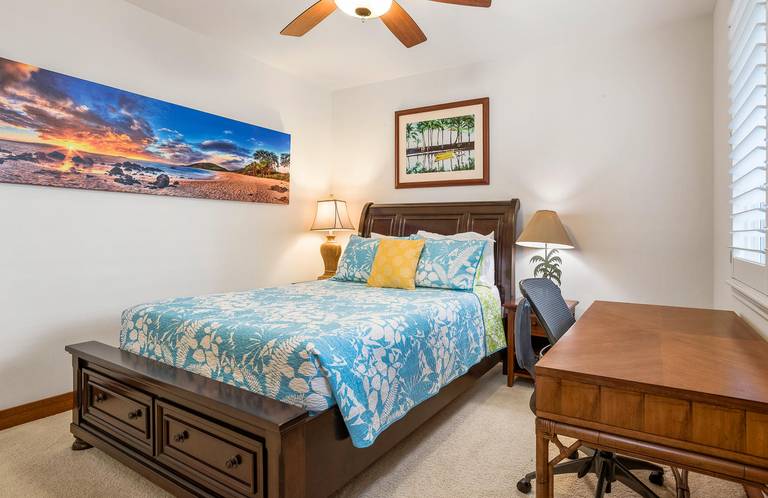 [17]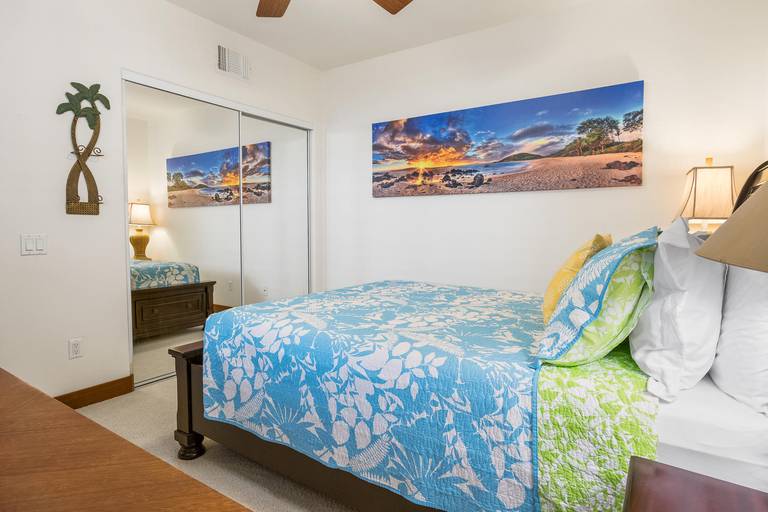 [18]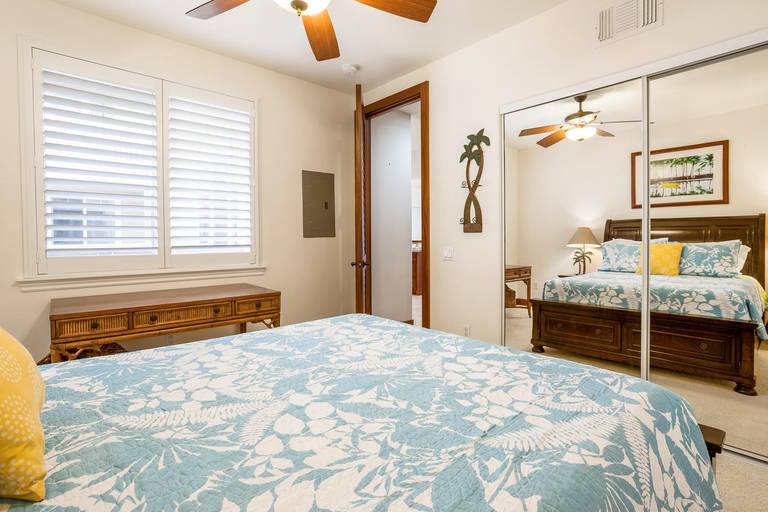 [19]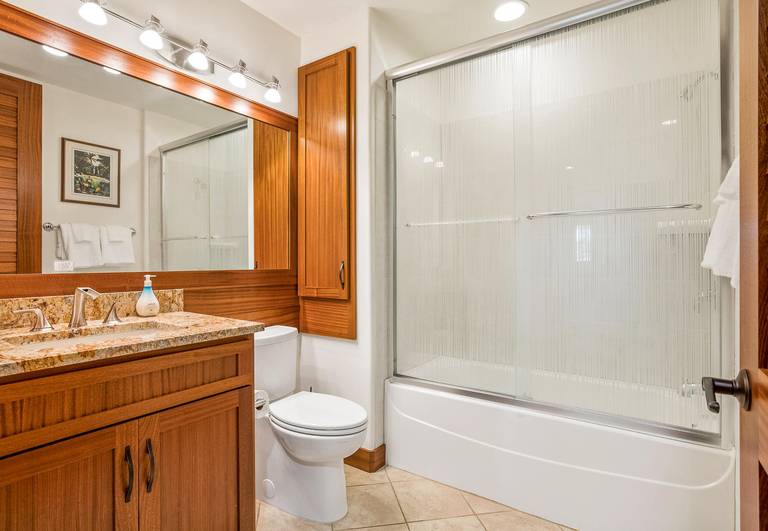 [20]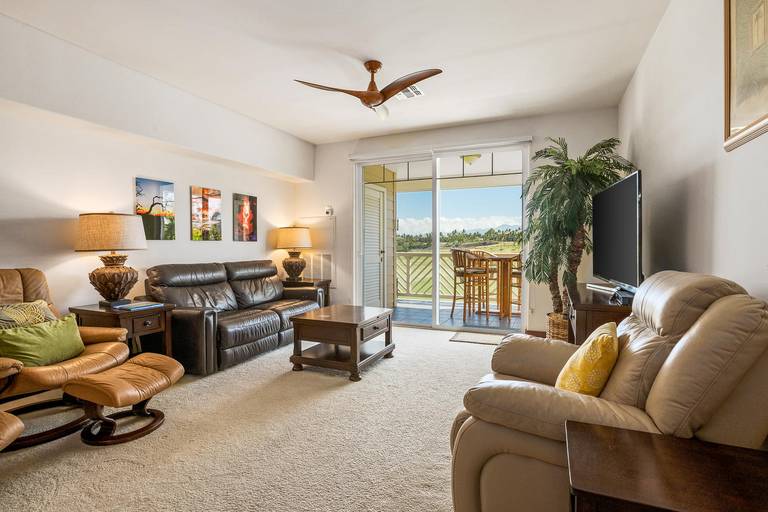 [21]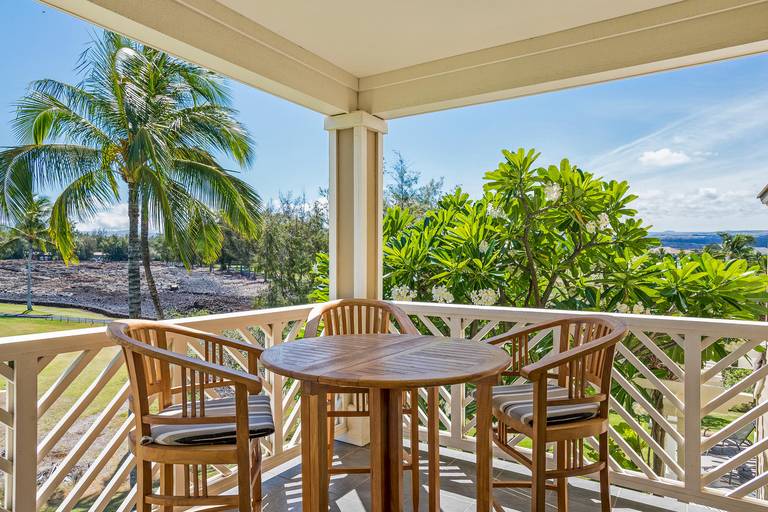 [22]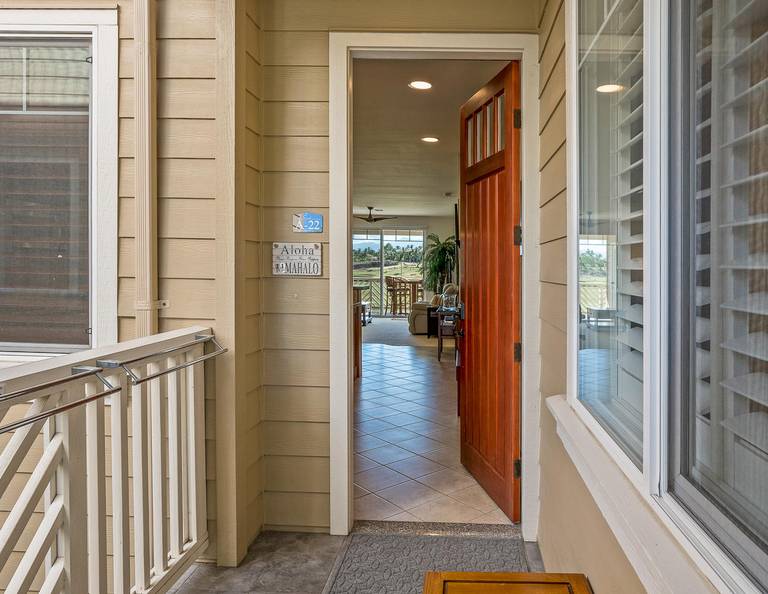 [23]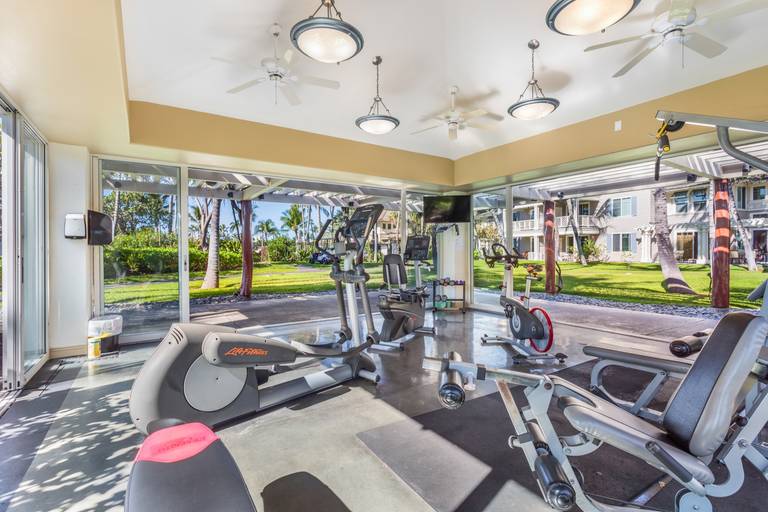 [24]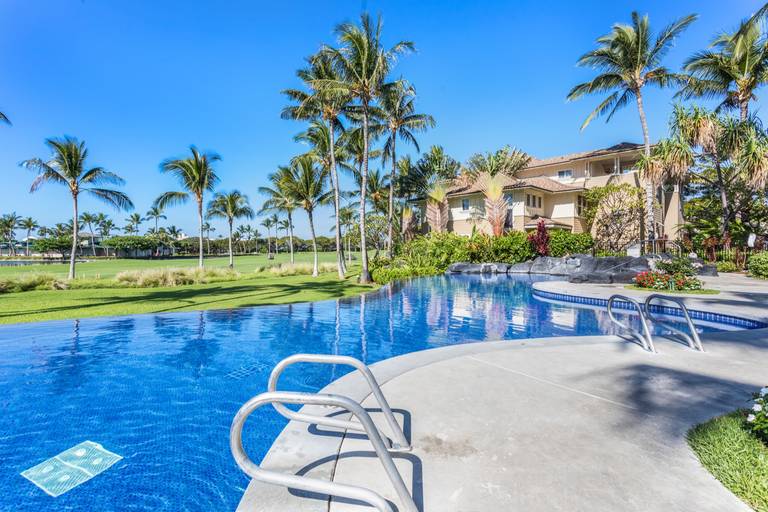 [25]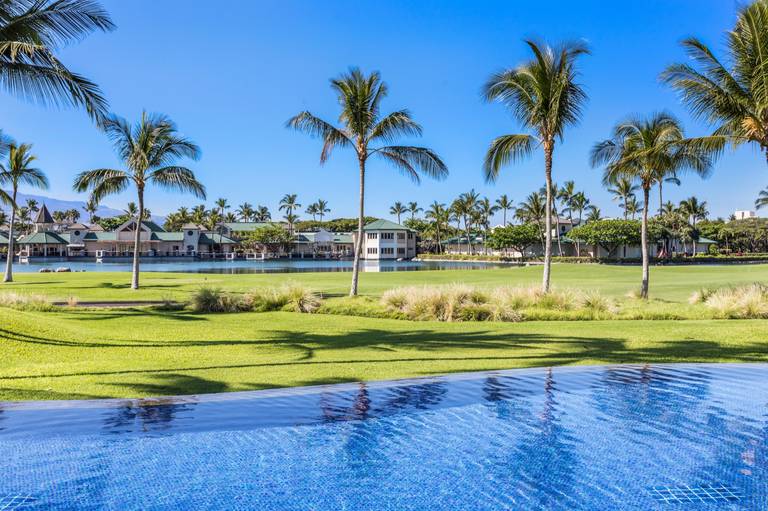 [26]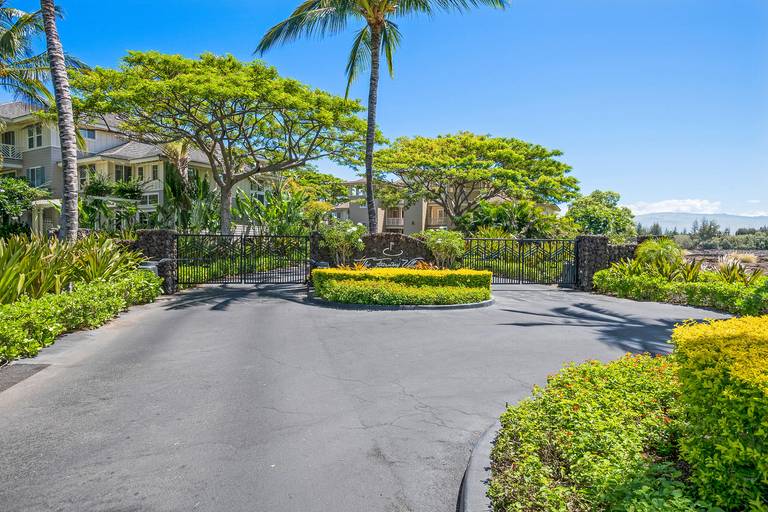 [27]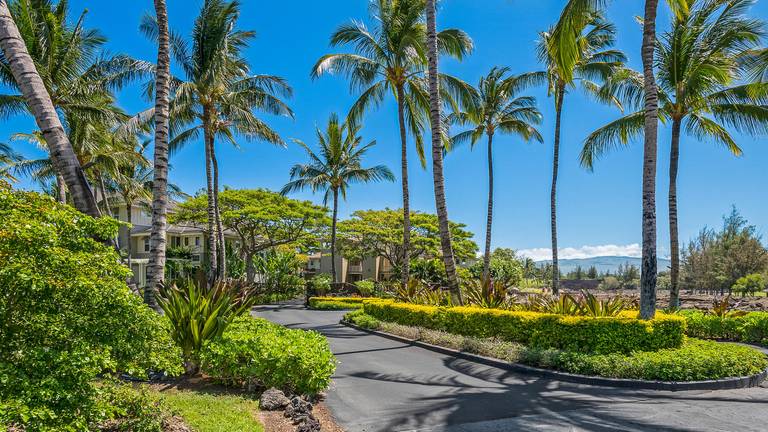 [28]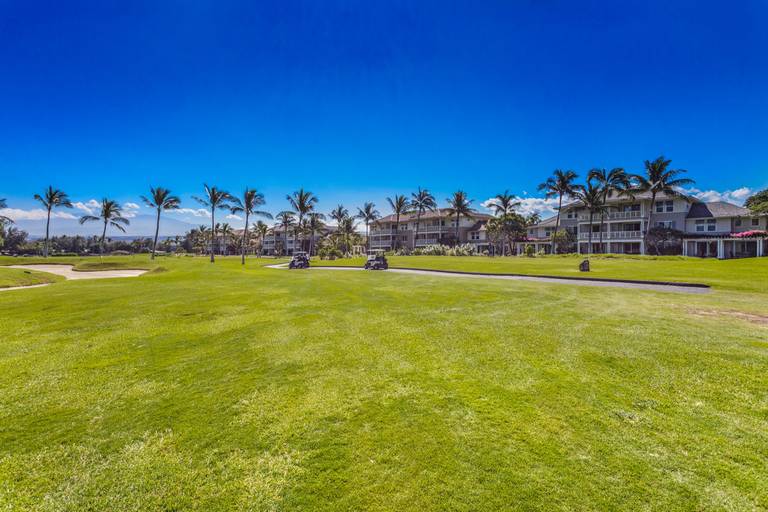 [29]
2 Bedrooms
2 Baths
Custom cabinets crafted from rich Sapele wood are just a hint at the attention to detail paid to Fairway Villas A22. Each room features its own treasures: from intuitive Sapele built-ins like the kitchen desk and entry bench, to the tropical elegance of the master suite—complete with a handsome king-size bed and spacious granite vanity in the bath.
And, of course, there's that view.
Emerge onto the covered lanai and enjoy your elevated vantage point of the lush 1st fairway and gorgeous Mauna Kea beyond. A bistro table and chairs on the lanai provide the perfect place to perch with your morning coffee and evening glass of wine.
As part of the Waikoloa Resort, your vacation villa includes access to indulgent amenities, like a sparkling infinity pool, an elevated spa, a BBQ area and a fitness center. All of this is within a short stroll of your central villa, making it simple to live the resort lifestyle for as long as you're here on the Big Island.
Each of the villa's two bedrooms has an adult-size bed and its own private bath—an ideal arrangement for two couples.
Golf Discount rate: Gold Member Occupants (Guests staying in a Gold Member Unit) receive discounted rates of $75.00 per person on the Beach Course and $50.00 per person on the Kings' Course. These rates are even better than our Kama`aina rates. (Please note these rates could change without notice. )
big savings - up to 70% off regular rates
Kings' Course $50 Beach Course $75
No tee time restrictions
Golf Club Rentals $25
ABOUT WAIKOLOA RESORT
Fairway Villas at Waikoloa Resort is a gated community featuring Hawaiian plantation-style architecture and a mix of friendly residents and vacationers.
As part of Waikoloa Resort, your stay includes access to Waikoloa's on-site restaurants, shopping and, of course, championship golf (memberships can be purchased from the courses themselves). Stroll the Kings Shops or the Queens' Marketplace, or discover Hawaiian history at the petroglyphs, accessed via a walking trail at Waikoloa.
When you want to dig your toes into the sand, "A-Bay" Beach, with its line of palm trees and photo-worthy sunsets is also within walking distance. Active travelers can try a range of activities on A-Bay's gentle waters, from stand-up paddle boarding to kitesurfing. Or simply stretch out on a beach towels, watch the palm trees sway, and drink in paradise.
* Please note; we can not accept or confirm "Instant Bookings" for our holiday seasons, December 15 - January 7, all years. Please email our Management team for availability and holiday season requirements and/or restrictions.
GET# 201-274-8288-01
STVR-19-375691
**COVID-19 Pandemic**
Any or all commons areas at our properties are subject without notice to and may have enforced restrictions or closures during the COVID-19 pandemic.  
It is unknown if there will be any travel restrictions and or mandatory quarantine mandates to all arriving travelers to the Big Island during the month of May 2020 and beyond.
I would advise you to review the State of Hawaii - Department of Health website for an update.
Location:
96738
Waikoloa
,
HI
United States
19° 55' 6.2796" N, 155° 52' 52.5576" W
Hawaii US