Unit Code: HK2E
50th Wedding Anniversary Family Vacation
Reviewed on 2021-07-05 by Edward H. from Turlock, CA United States
Updated on 2021-07-05
Services from rental manager
Cleanliness
Location
Property condition
We had stayed at this location 6 years ago. Halii Kai is beautifully maintained. The rooms are nicely decorated and well maintained. The pool, tennis courts and basketball courts were perfect for our 6 active grandsons.<br/>The manager went out of her way to leave beach umbrella and four beach chairs.<br/>We would recommend this property for friends and relatives. It is a ground floor unit for those who don't want to climb stairs. The only thing missing was a dust pan !! <br/>We did not eat out except for shave ice.
Family Spring Break
Reviewed on 2021-04-24 by Kendra P. from Tacoma, WA United States
Updated on 2021-04-24
Services from rental manager
Cleanliness
Location
Property condition
We loved the vacation rental! It was comfortable for our family of 4 and within walking distance of the resort, community pool and shopping/restaurants. We slept great and had fun hanging out. The patio was a comfortable spot to sit.
Aloha Kendra,
Thank you for your kind words.
We are so happy you loved your stay.

See you back in Paradise soon.....

Mahalo,
Adriana
LUVA Real Estate
Great location
Reviewed on 2021-02-23 by Arthur A. from Renton, WA United States
Updated on 2021-02-23
Services from rental manager
Cleanliness
Location
Property condition
We love this condo complex, great views and access to the water.
Aloha Arnaiz's,

We are so thrilled you and your family enjoyed your stay at Hale Mali'e at Hali'i Kai.
I'm looking forward to your next trip to Paradise.

Mahalo,
Adriana
LUVA Real Estate
Hali Kai 2E
Reviewed on 2020-01-03 by from Tucson, AZ US
Updated on 2020-01-03
Services from rental manager
Cleanliness
Location
Property condition
Comfortable stay in a nice location.
Hawaii Heaven
Reviewed on 2018-04-30 by Dennis M. from North Vancouver, BC Canada
Updated on 2018-04-30
Services from rental manager
Cleanliness
Location
Property condition
We were delightedly surprised at the lovely accommodation. The condo was very spacious and clean. I liked the layout with the two one bedrooms at the front of the suite. We felt very at home. The condo had beautifully maintained appliances that worked well. It was nice to have the opportunity to use all the beach toys etc. We were very impressed with the pool area. The staff was very pleasant.I would recommend this property to friends and family. We plan to return!
Great Condo
Reviewed on 2018-03-08 by from Juneau, Ak United States
Updated on 2018-03-08
Services from rental manager
Cleanliness
Location
Property condition
We had a great time! The condo was clean, well maintained and well stocked.
Wonderful Stay in a Beautiful Condo
Reviewed on 2017-08-14 by Carol D. from Coronado, CA United States
Updated on 2017-08-14
Services from rental manager
Cleanliness
Location
Property condition
This condo is beautifully decorated and furnished with everything you need to enjoy your trip in paradise. The management company LUVA, and their representative, Adriana was incredibaly responsive and made our stay perfect. They even spoil you with a very nice welcome gift including drinks to cool down with upon your arrival. The club house, pool and restuarant at Hali'i Kai make this my favorite choice to stay when on the Big Island.
Leave a Review
[2]
Search Availability
BBQ & lots of privacy, corner unit, sleeps 6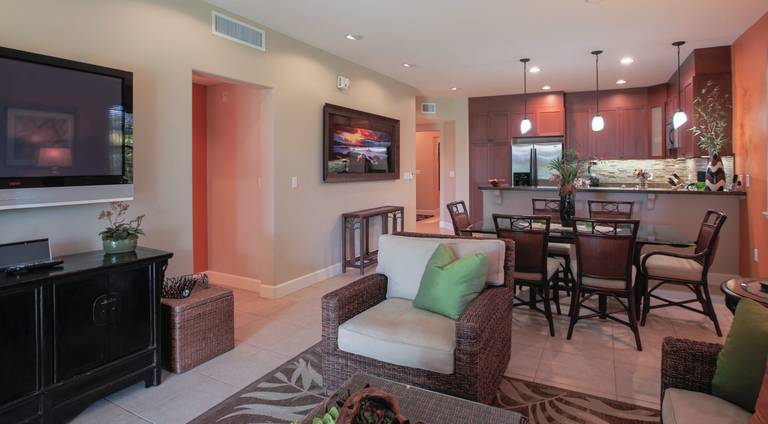 [3]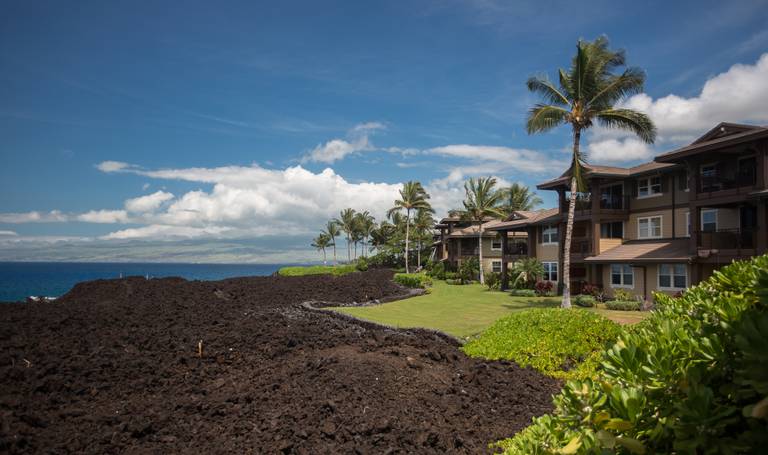 [4]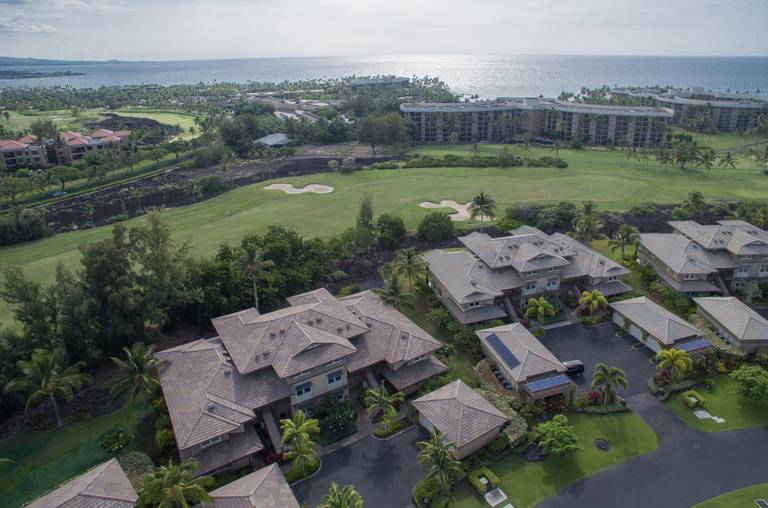 [5]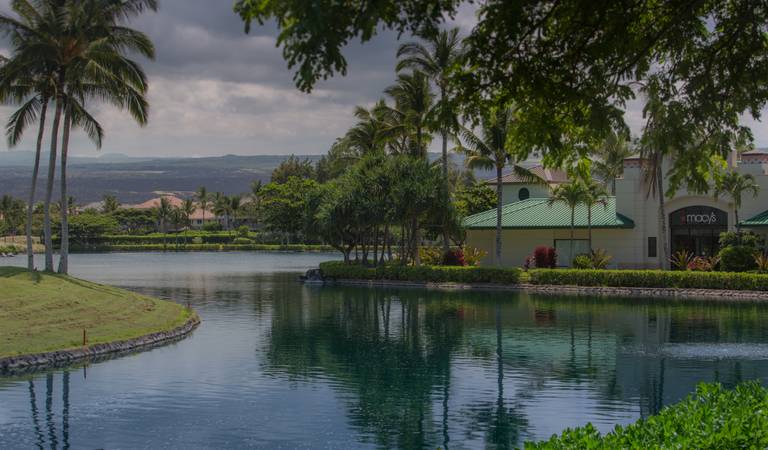 [6]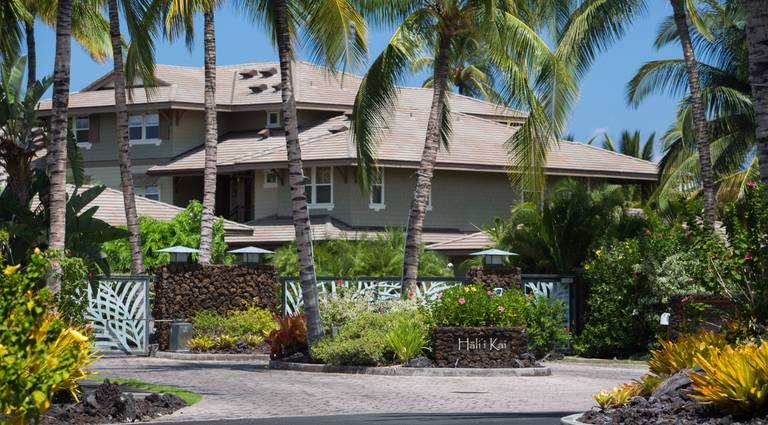 [7]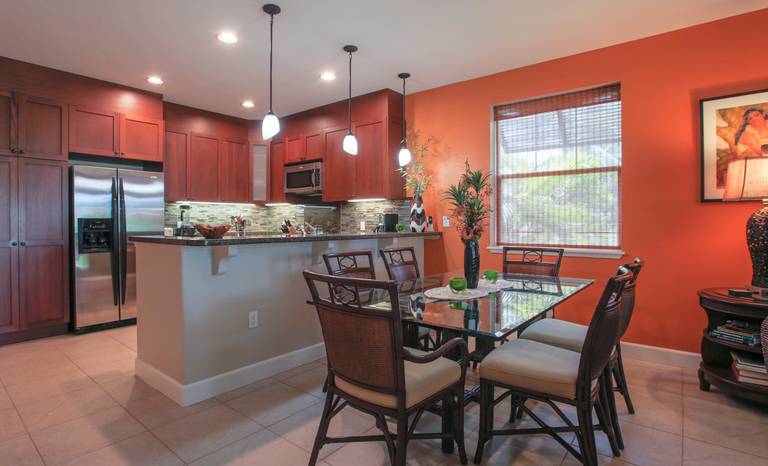 [8]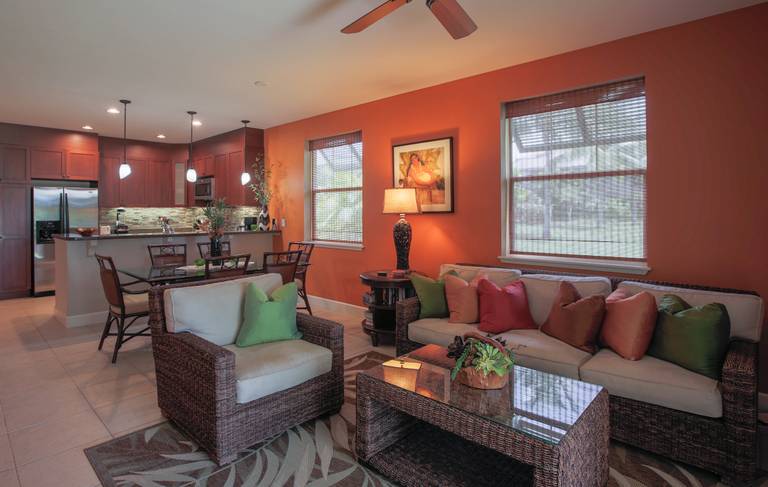 [9]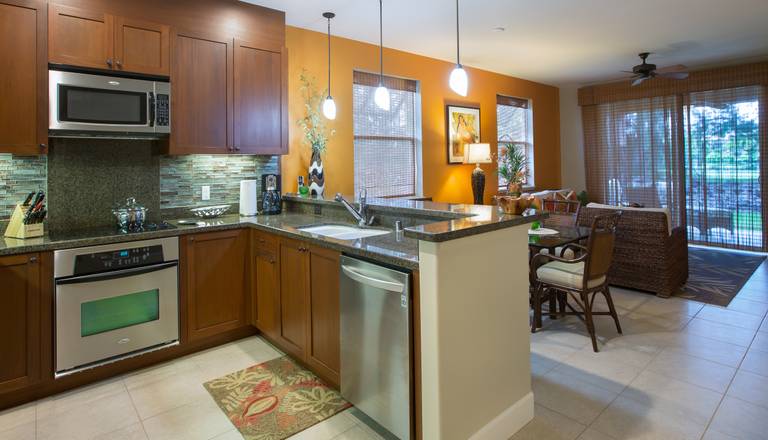 [10]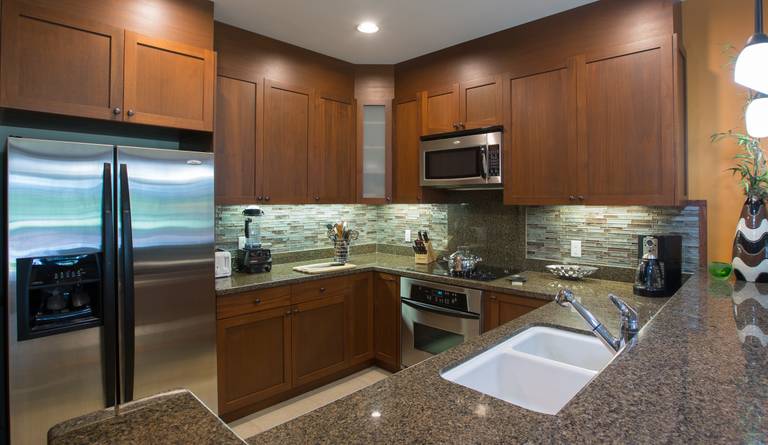 [11]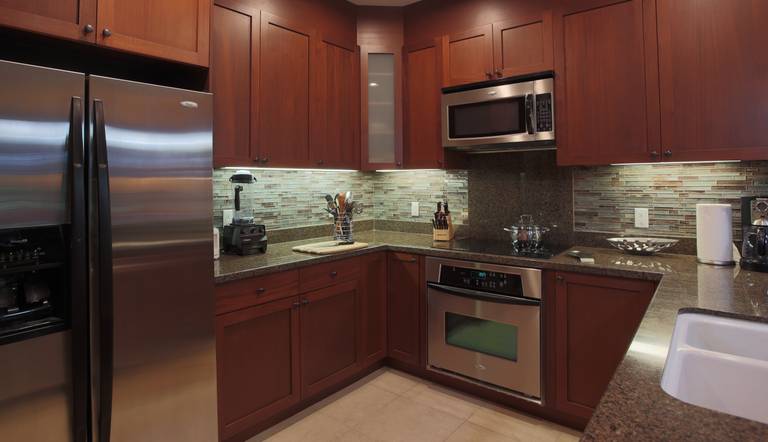 [12]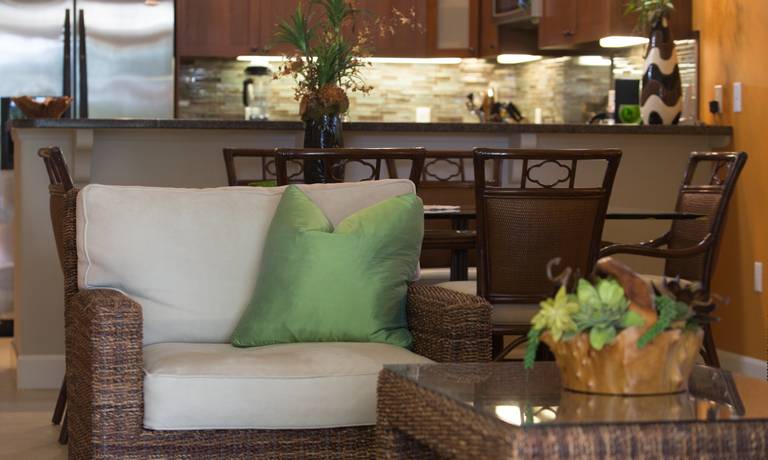 [13]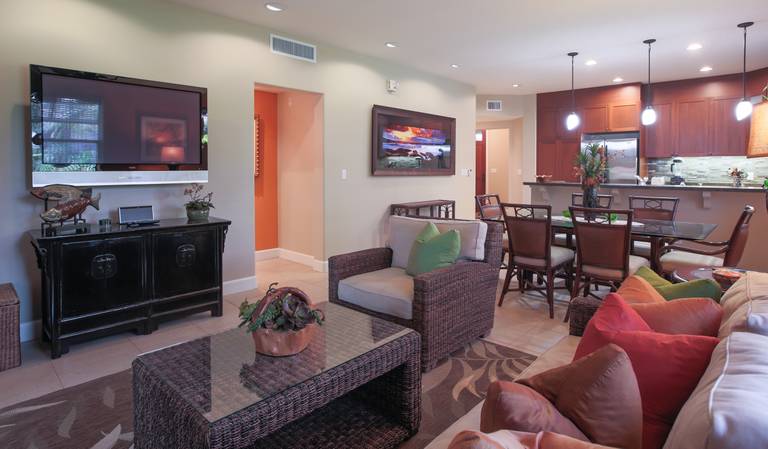 [14]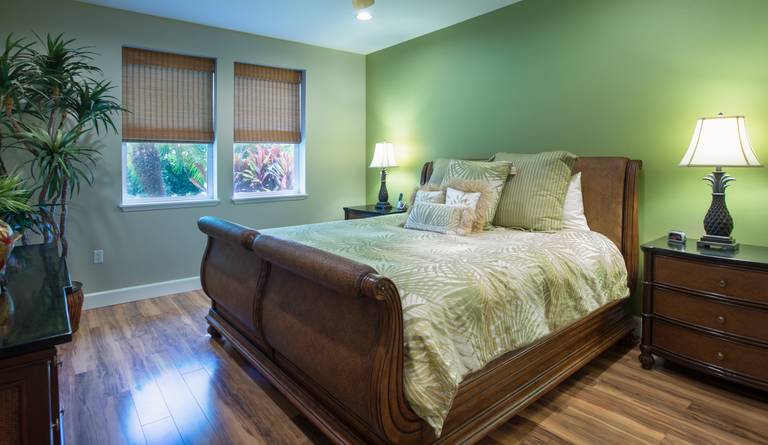 [15]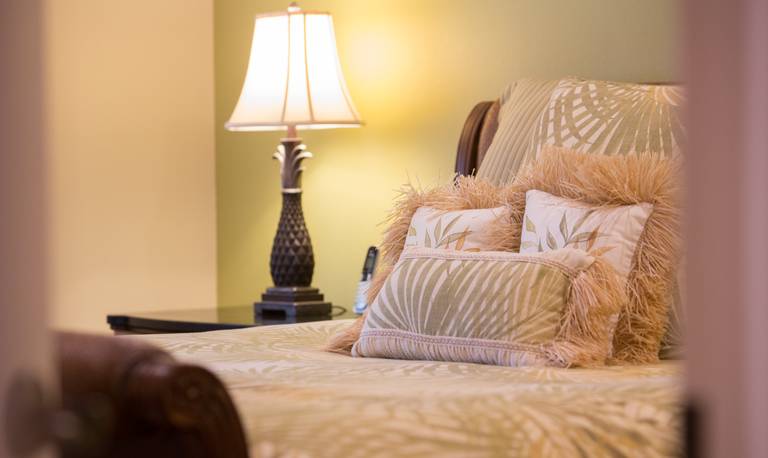 [16]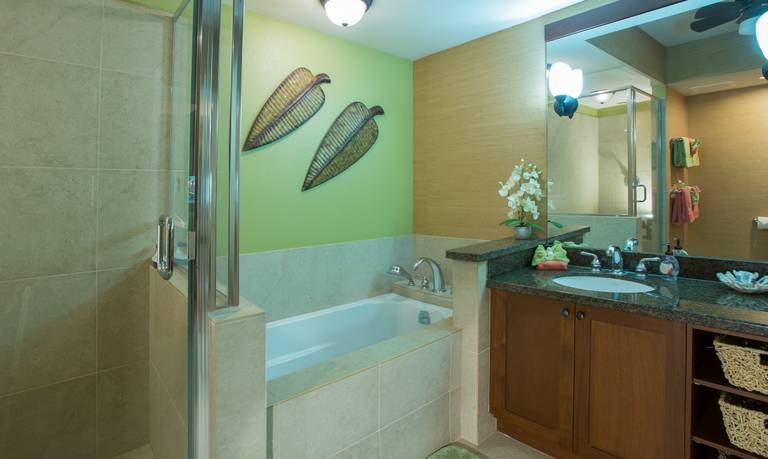 [17]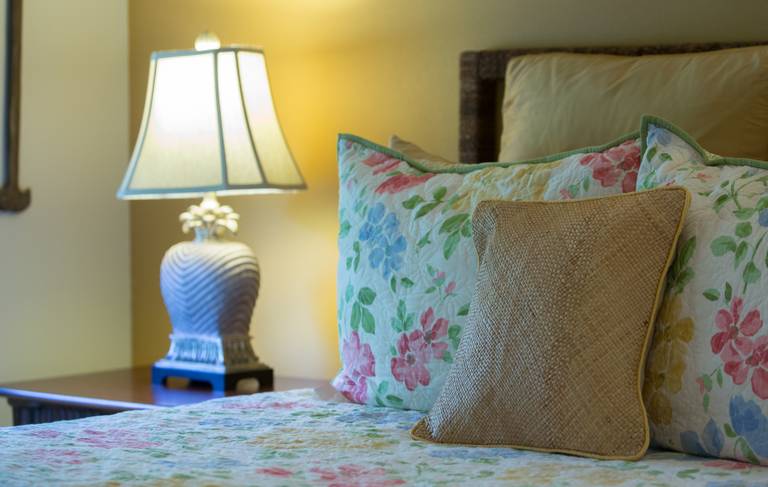 [18]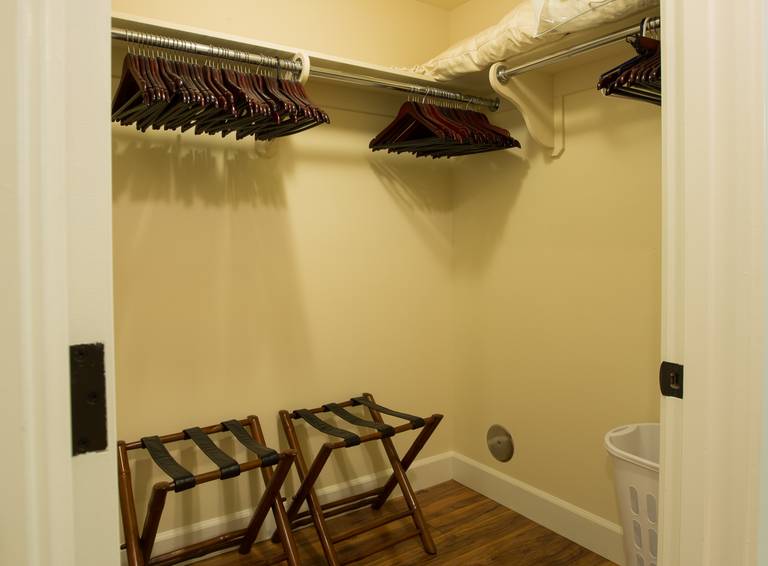 [19]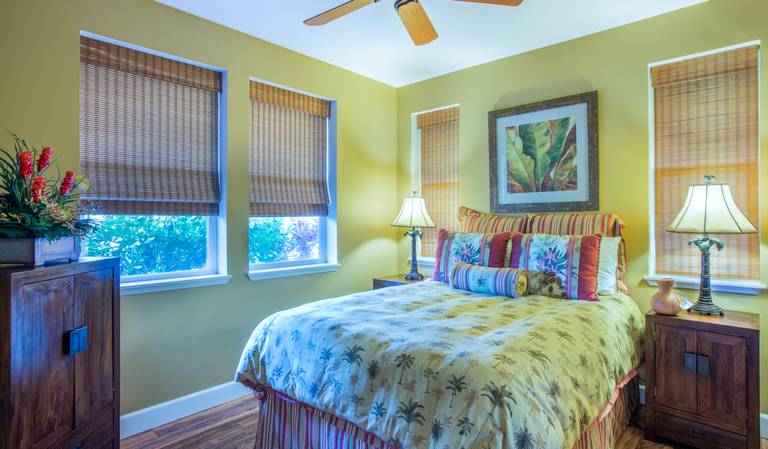 [20]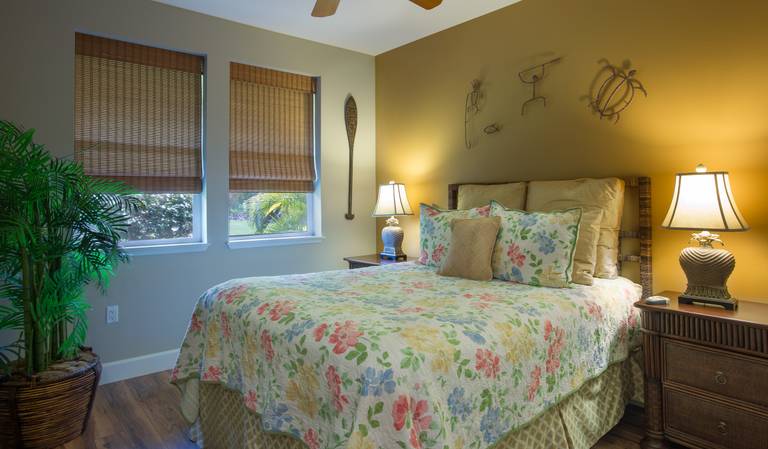 [21]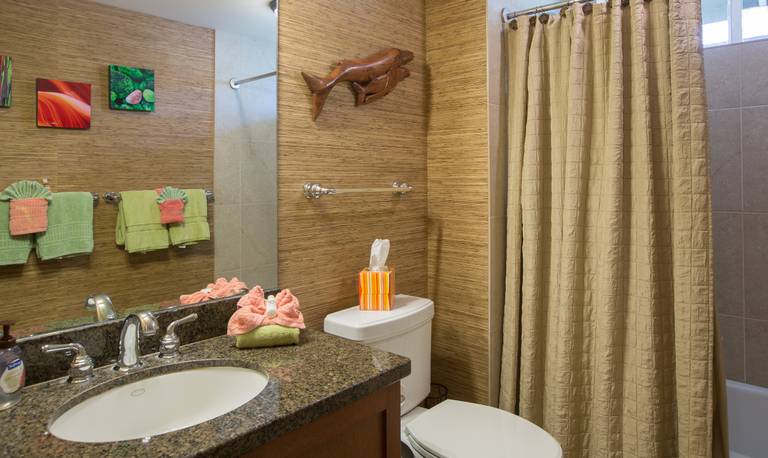 [22]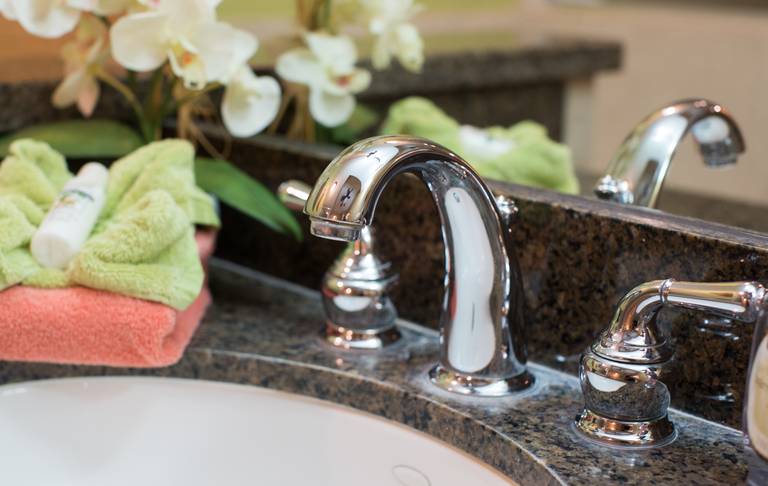 [23]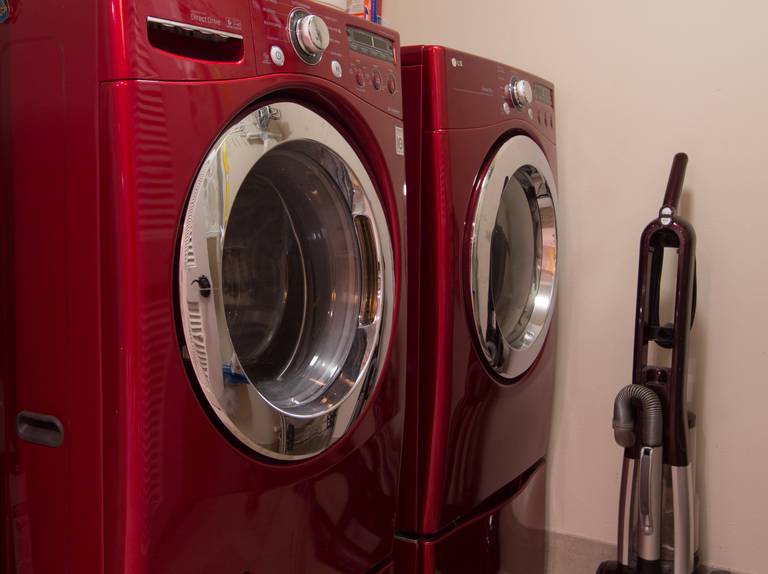 [24]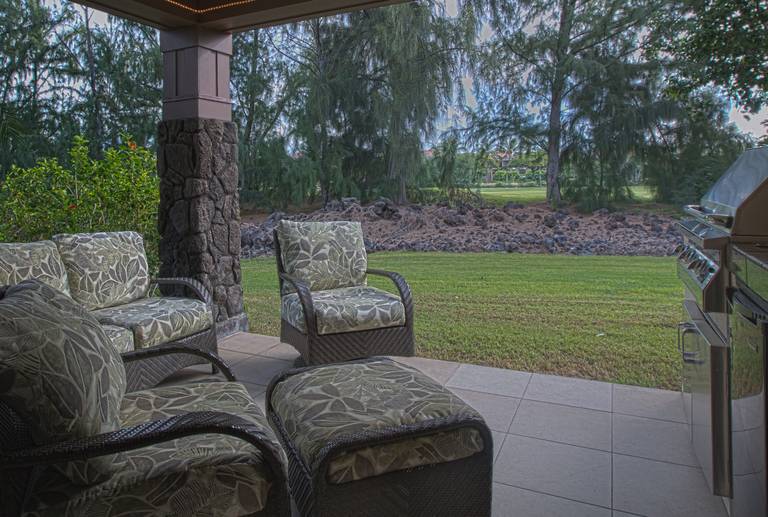 [25]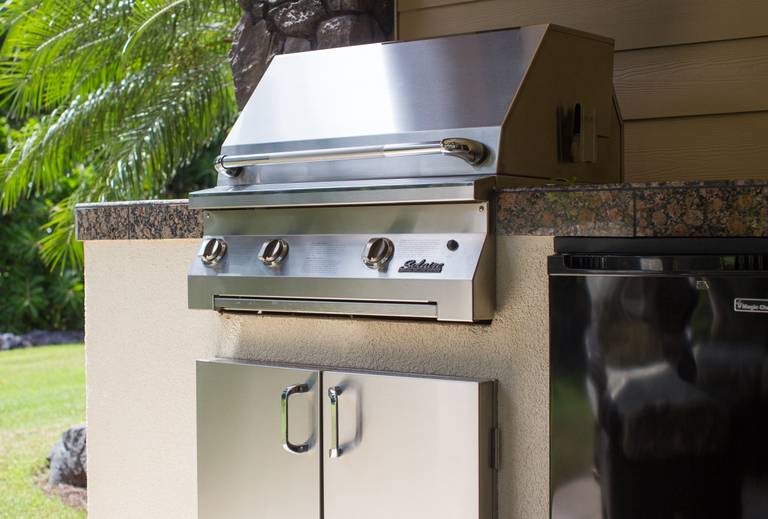 [26]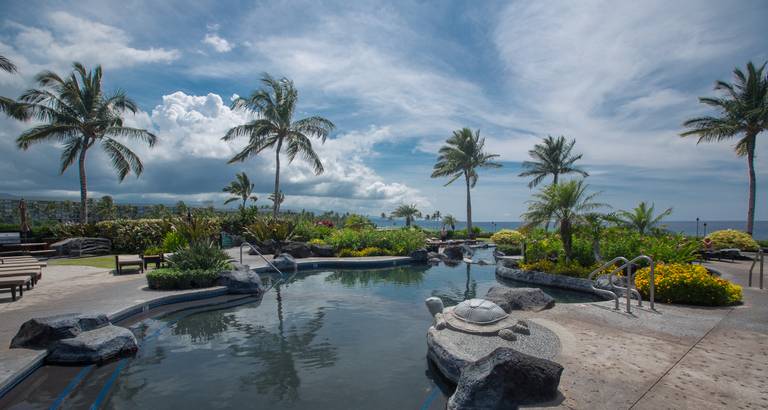 [27]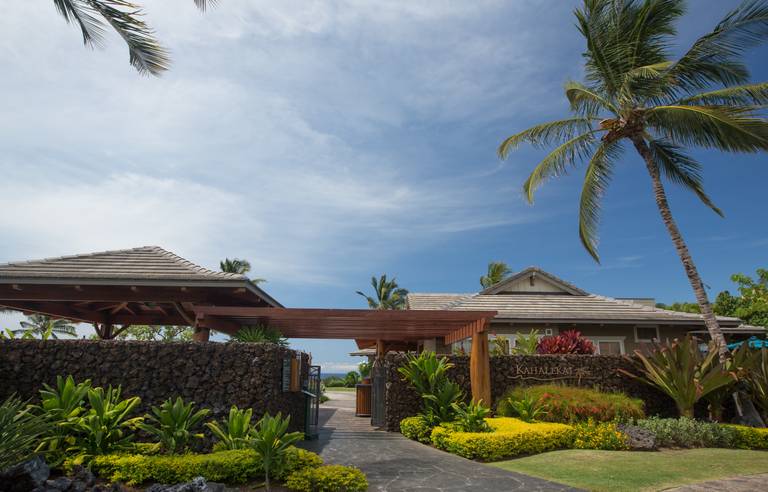 [28]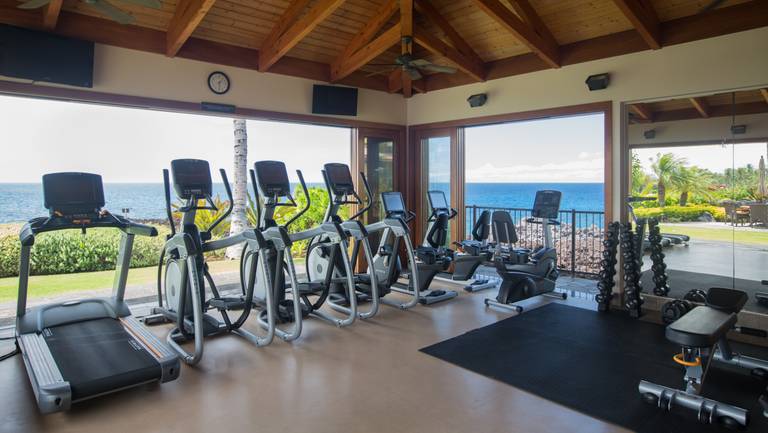 [29]
3 Bedrooms
2 Baths
Aloha to Hale Mali'e, (House of the Calm Water)
Palm-Shaded 3BR Oasis at Beautiful Hali'i Kai 2E
 
Say aloha to balmy breezes, resort amenities and Big Island adventures.
 
This 3 bedroom, 2 bath condominium vacation rental backs up to the 9th hole at the world-famous golf and oceanfront Hali'i Kai at Waikoloa Beach Resort. Rise early for a sun drenched hike along an oceanfront trails, then cool off in the Resort's sea-view saltwater pool. Or sleep in and step onto your private lanai with a cup of local Kona coffee. Whether you prefer hitting the golf greens, the oceanfront fitness cabana or the lava rock spa, the Hali'i Kai complex will outdo your dreams of coastal Hawaiian luxury.
 
Top-Notch Furnishings
 
Each Hali'i Kai vacation condo is privately owned, which ensures a top-notch experience. Forget the little details and focus on the big ones (whale watching anyone?).
 
Bedrooms include a king-sized master suite (the attached bath boasts a jetted tub), plus two guest bedrooms with queen-sized beds.
 
You'll find an open, airy floor plan with big sliding glass doors to let in the tropical breeze and garden / golf views. A 50" flat screen TV and surround sound in the living area is a blessing on a rainy day or a movie night. Free Wifi included.
 
In the kitchen, granite countertops, stainless steel appliances and mahogany cabinets make cooking a dream. Or take your meal to the next level: the lanai provides a furnished outdoor kitchen and dining area complete with sleek granite, gourmet infrared grill and a refrigerator. This spot is perfect for whipping up the grilled fresh fish and Haupia to enjoy under the glow of a Hawaiian sunset. Past the lush landscaping dotted with hibiscus, watch golfers try the 9th hole on the Resort's 18-hole course.
 
 
Please note, this unit is not child friendly
Hali'i Kai at Waikoloa Beach Resort
 
Waikoloa Beach Resort is known as one of Hawaii's most dazzling oceanfront resorts and for good reason, it's just a short walk from the pristine turquoise waters of Anaeho'omalu Bay (A-Bay), where you'll spot turtles sunning on the lava rocks that jut from the white sand. You'll also love the convenience of the resorts restaurants, including the Ocean Club Bar & Grill (try the Grilled Hawaiian Catch of the Day Salad, dressed in papaya seed vinaigrette). Active travelers love the tennis court and basketball 1/2 court and the whirlpool spa that welcomes them afterward.
 
Hali'i Kai at Waikoloa Beach Resort was recently rated in the top one percent of vacation properties on Expedia and once you relax into this convenient, private oasis, you'll see why. Email us today to start making your Hawaiian daydream a reality. Mahalo!
Beach equipment:
For basic beach gear, inquire with LUVA management
Resort Fee :
Please note that the Hali'i Kai Resort collects a mandatory Resort fee of $20.00/day plus tax per day per household for all villas rented. The resort fee allows guests access to the Ocean Club facilities and includes electronic entry gate key card. The resort fee is subject to change at any time without notice. 
* Please note; we can not accept or confirm "Instant Bookings" for our holiday seasons, December 15 - January 7, all years. Please email our Management team for availability and holiday season requirements and/or restrictions.
TAT/GET - 032-344-2688-01
STVR-19372224
**COVID-19 Pandemic**
Any or all commons areas at our properties are subject without notice to and may have enforced restrictions or closures during the COVID-19 pandemic.  
We advise all travelers to review the State of Hawaii rules, restrictions and regulations regarding COVID-19 at:
Location:
Hali'i Kai at Waikoloa
69-1033 Nawahine Place 2E
96738
Waikoloa
,
HI
United States
19° 55' 45.3792" N, 155° 53' 2.9688" W
Hawaii US