Leave a Review
[2]
Unit Code: Evans
Search Availability
Old Hawaii, Private Luxury at Evans Estates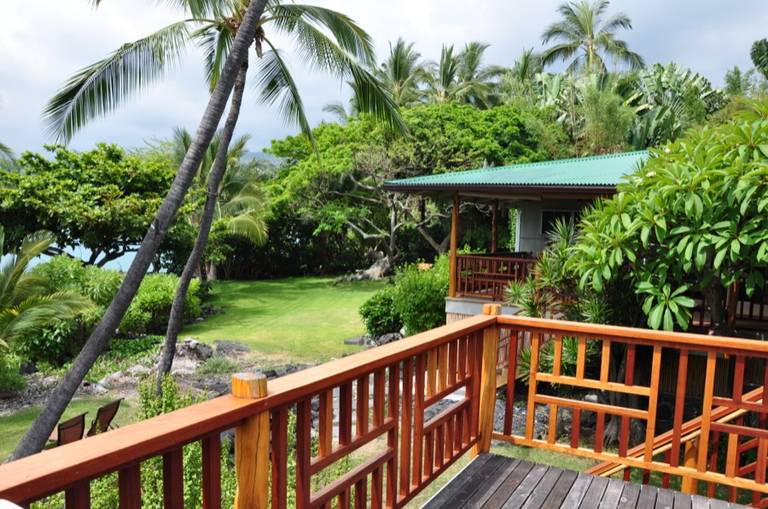 [3]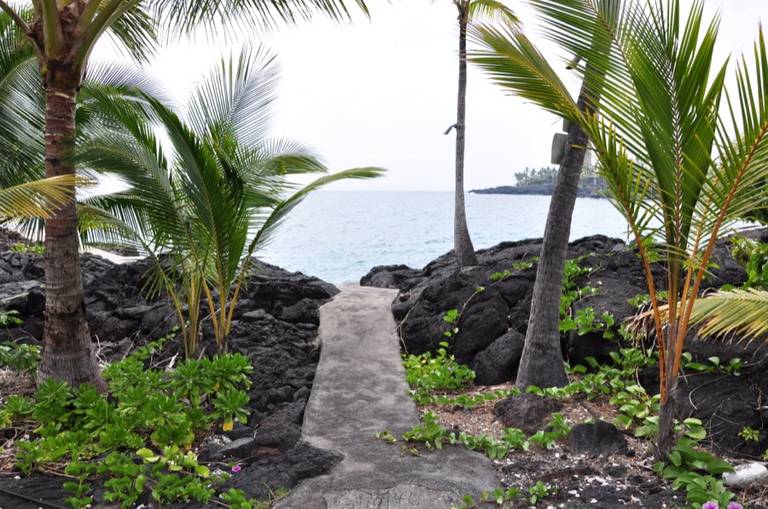 [4]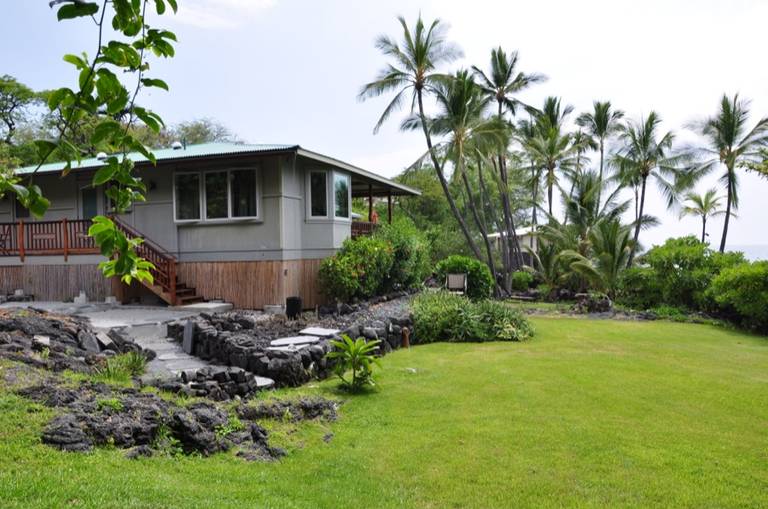 [5]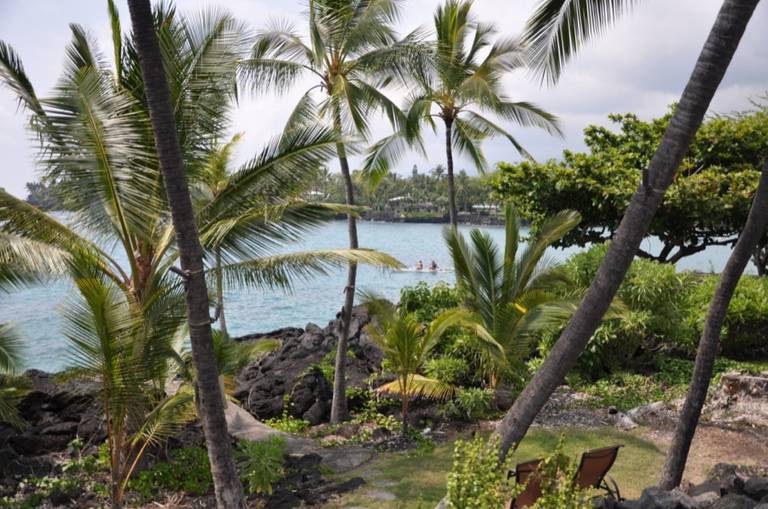 [6]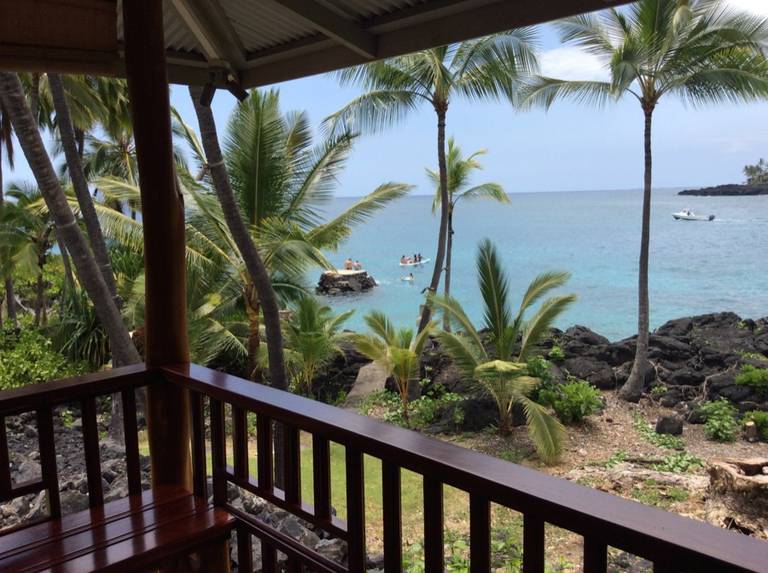 [7]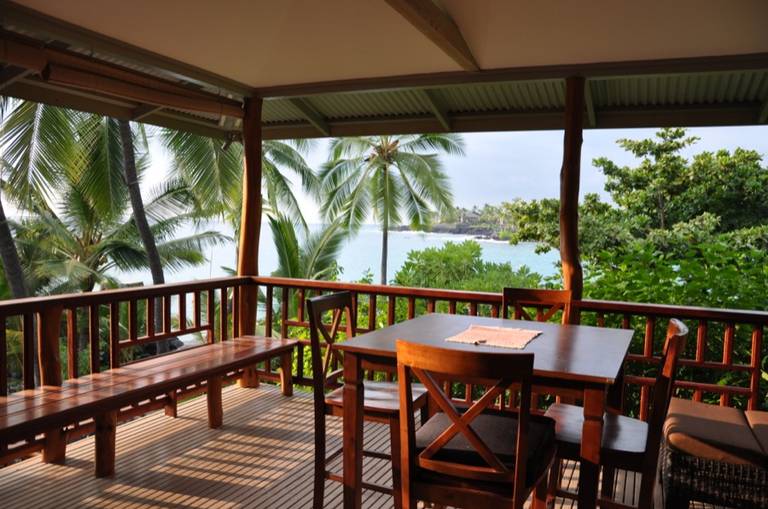 [8]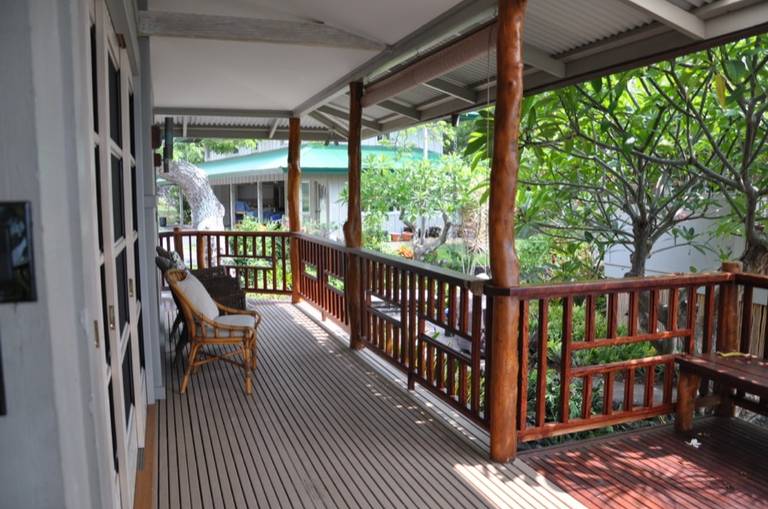 [9]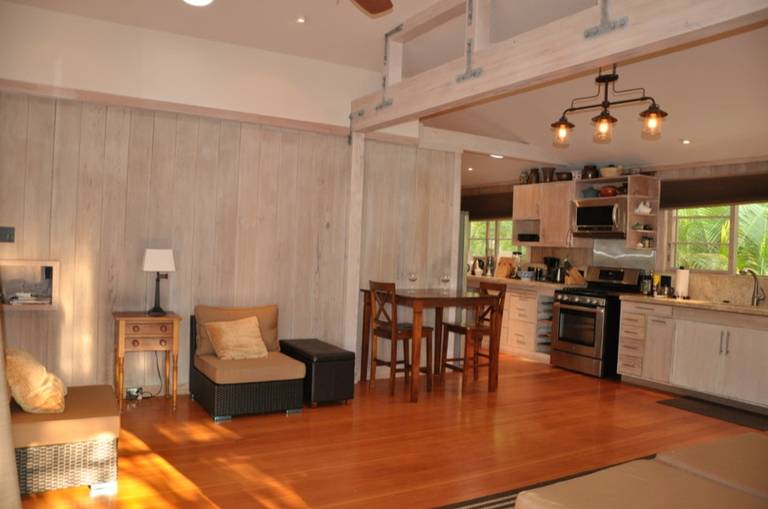 [10]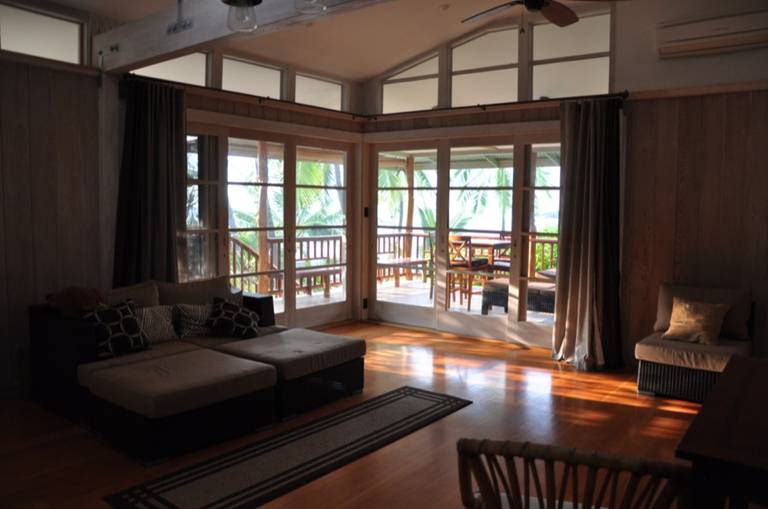 [11]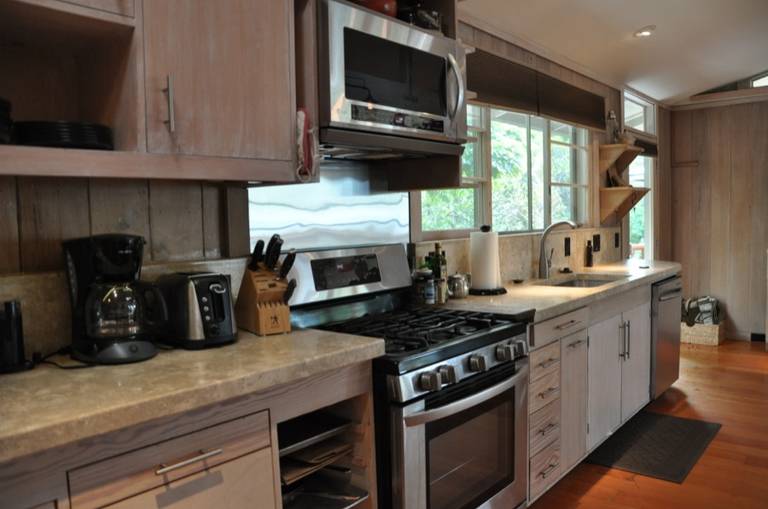 [12]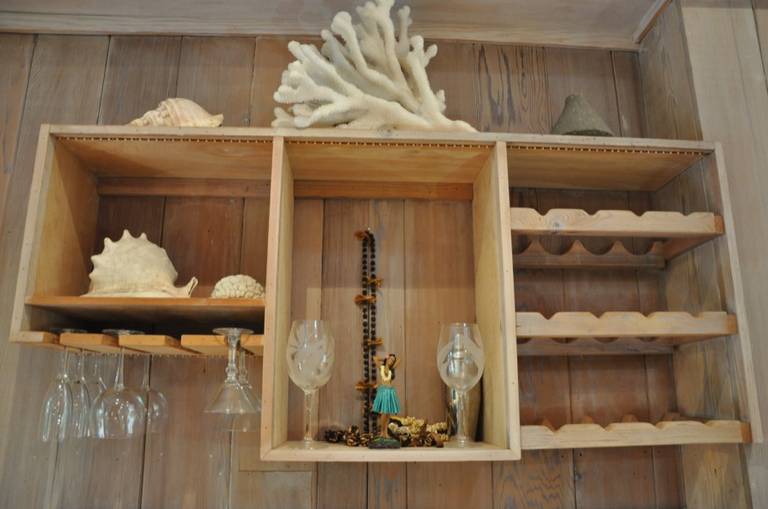 [13]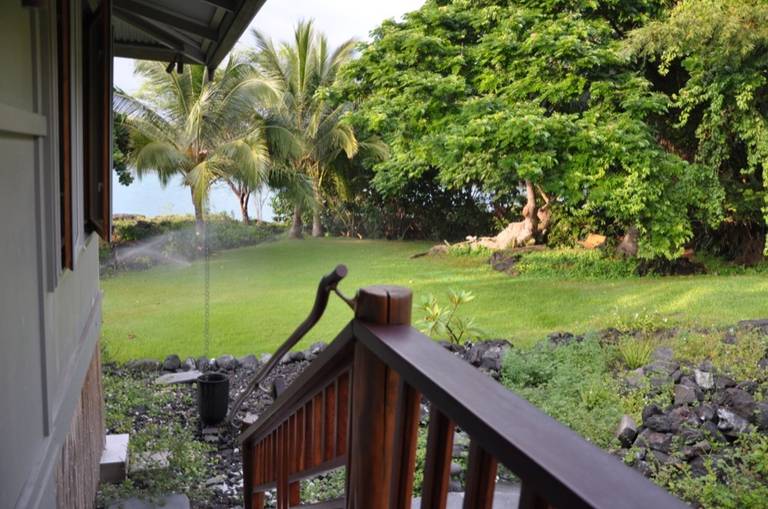 [14]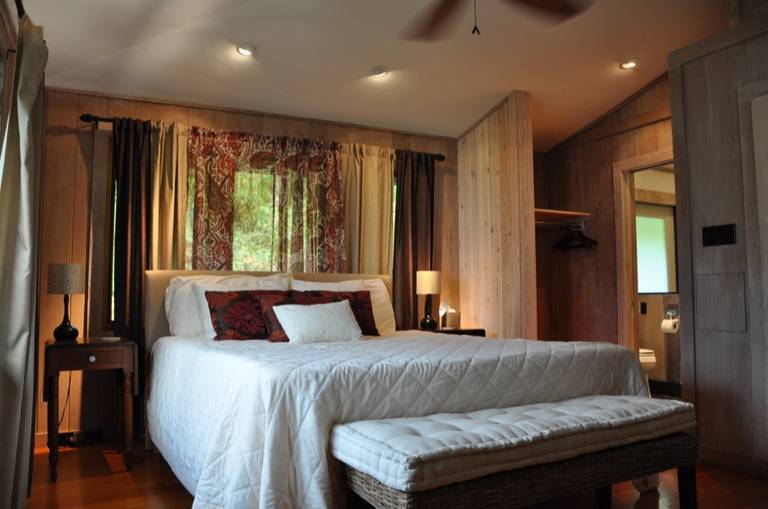 [15]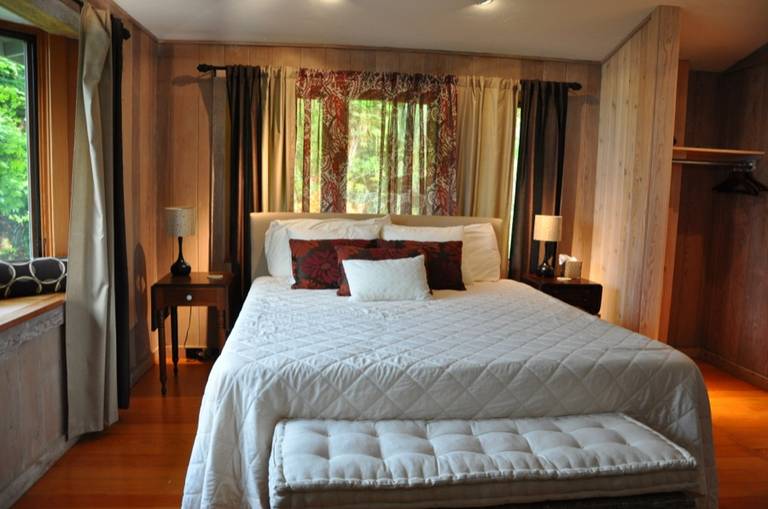 [16]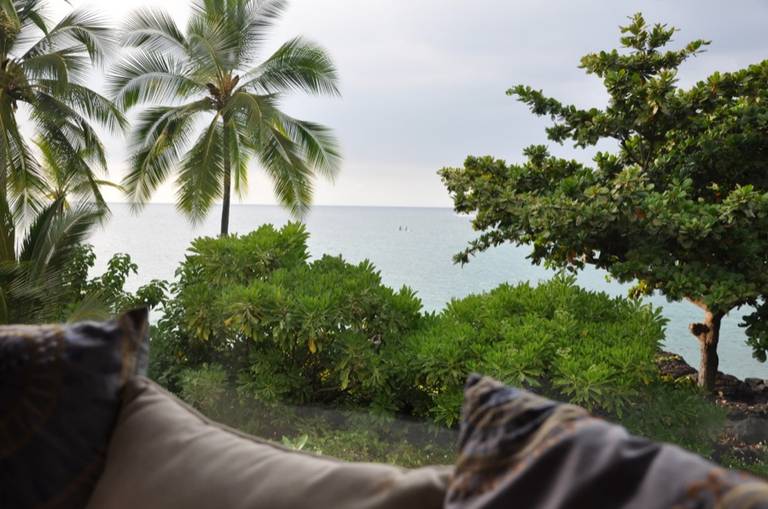 [17]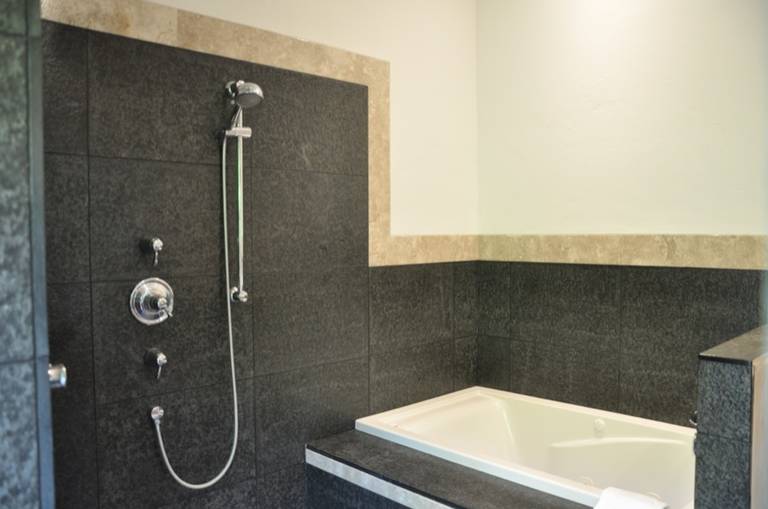 [18]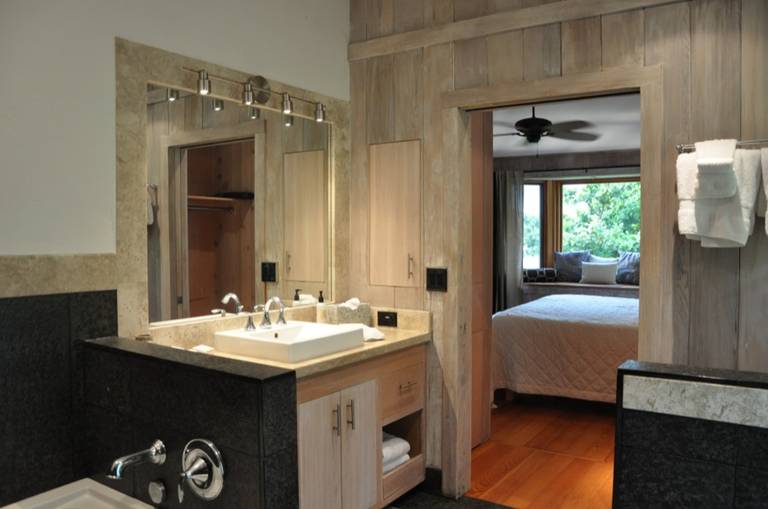 [19]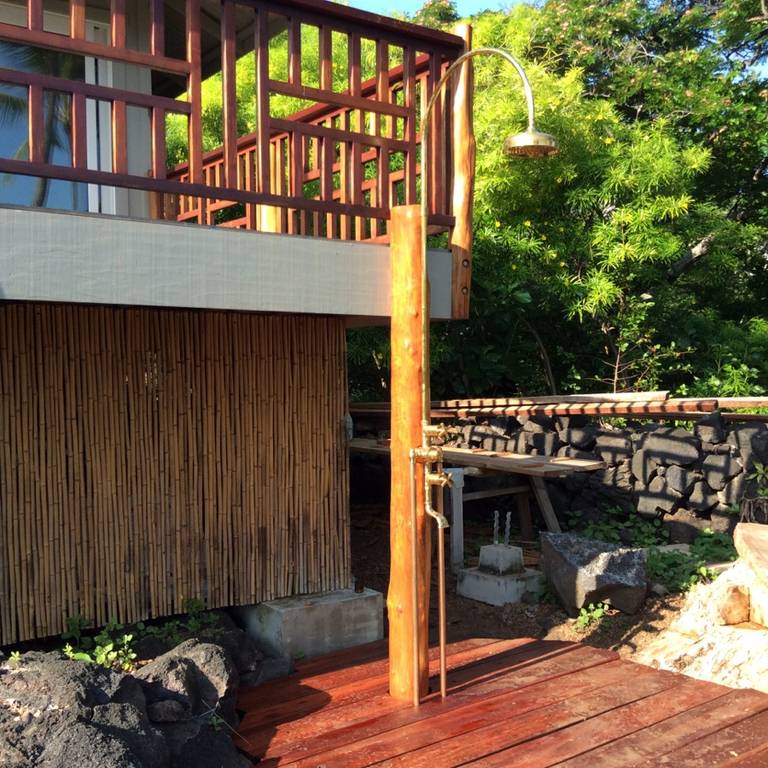 [20]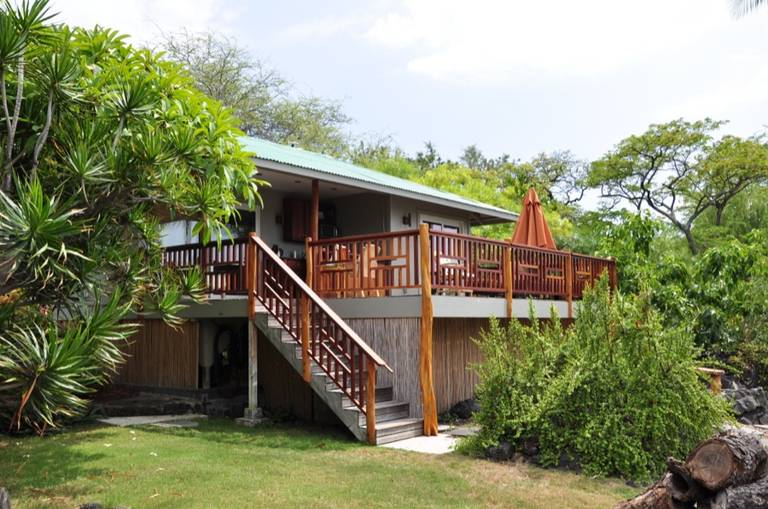 [21]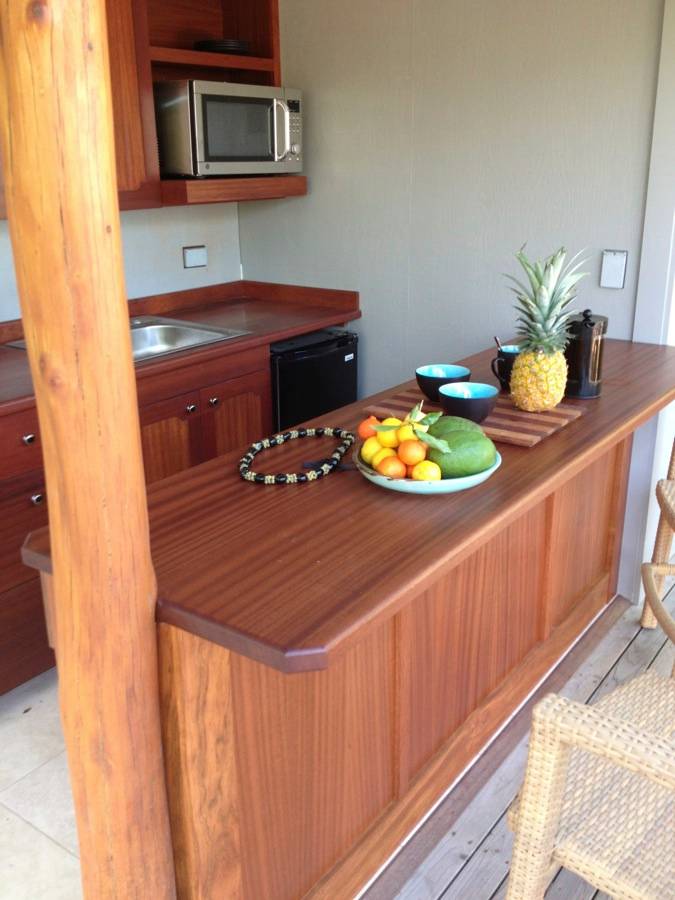 [22]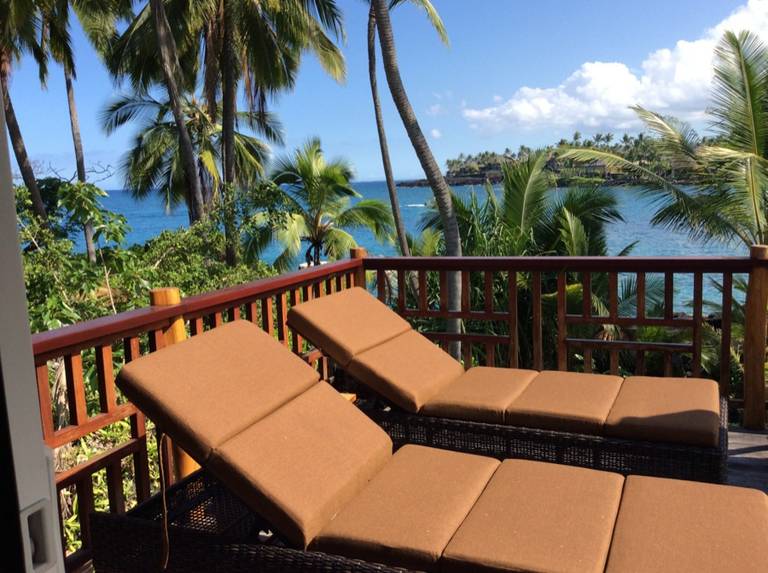 [23]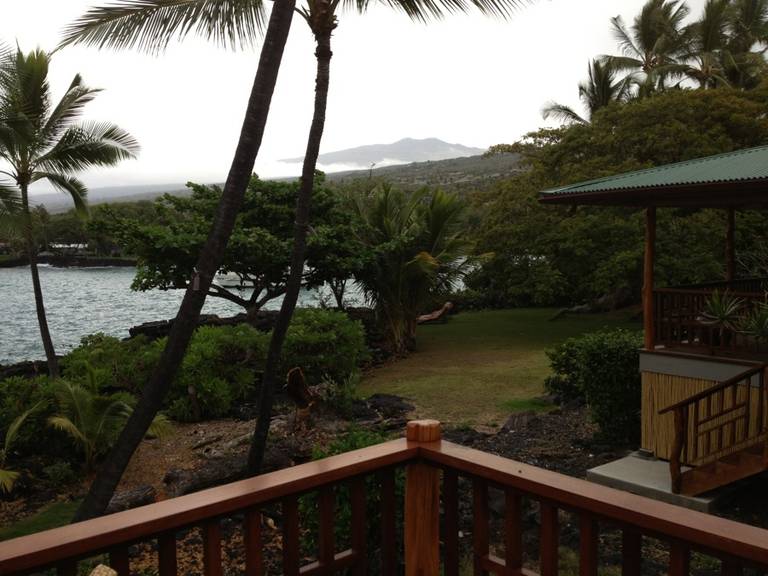 [24]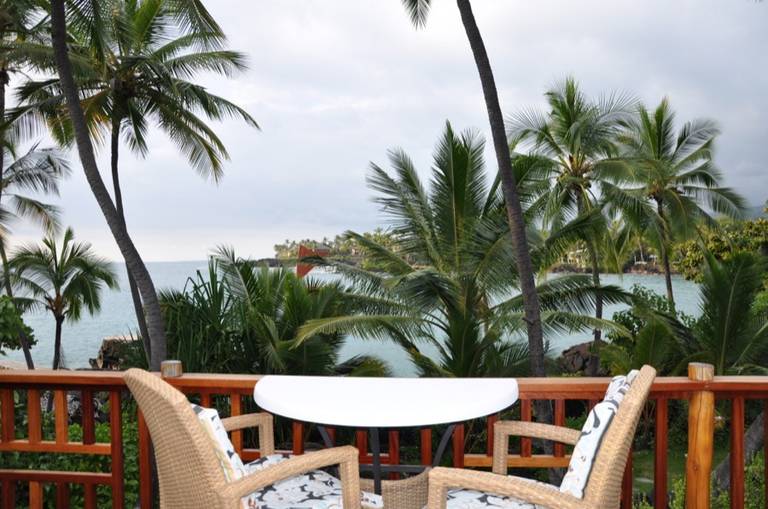 [25]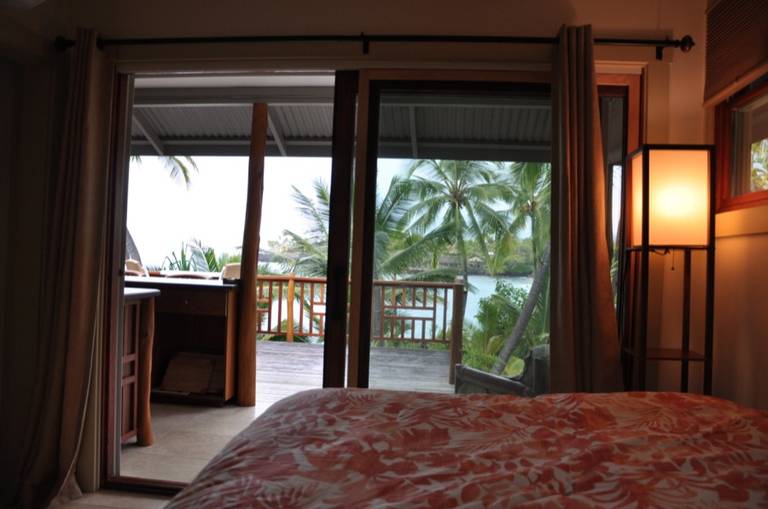 [26]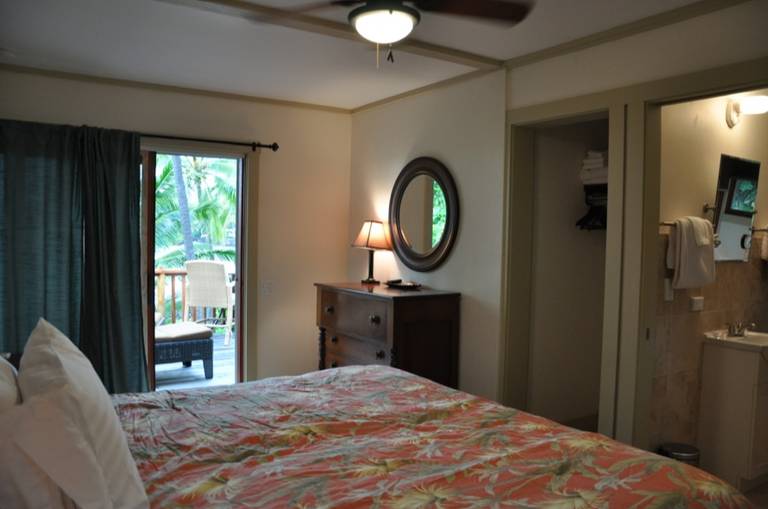 [27]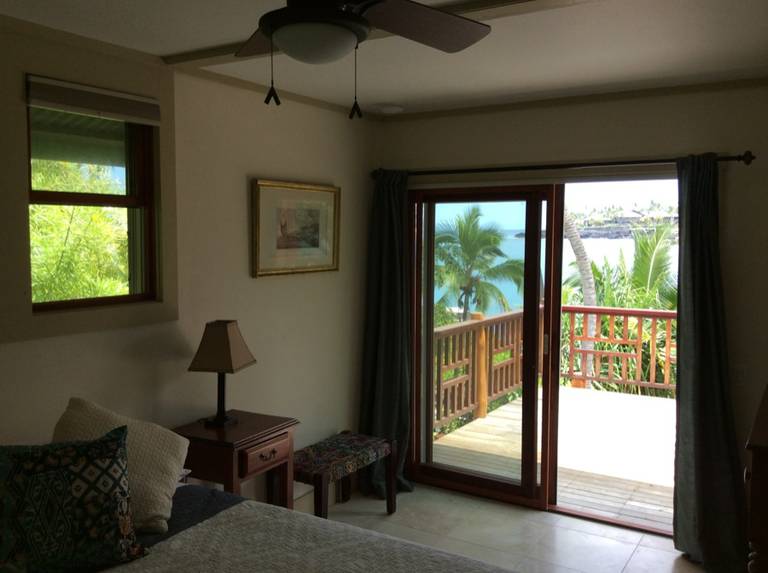 [28]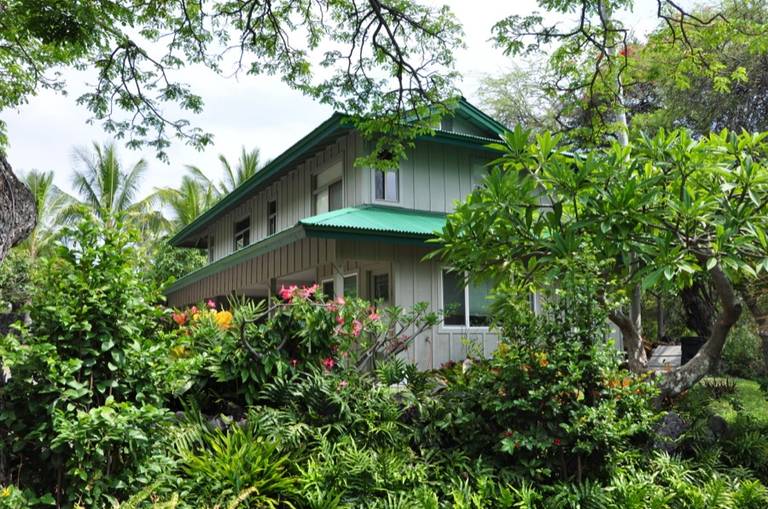 [29]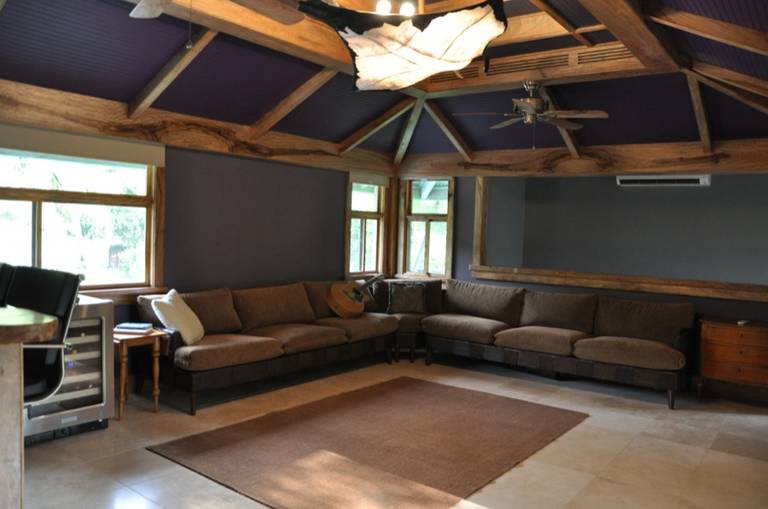 [30]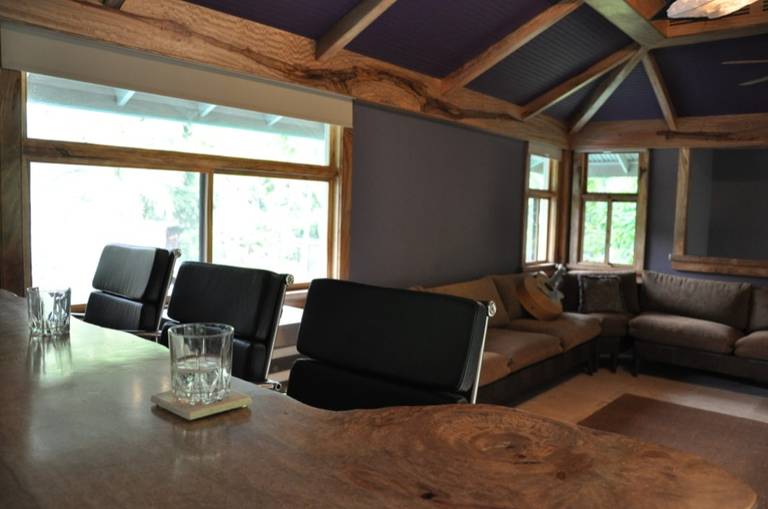 [31]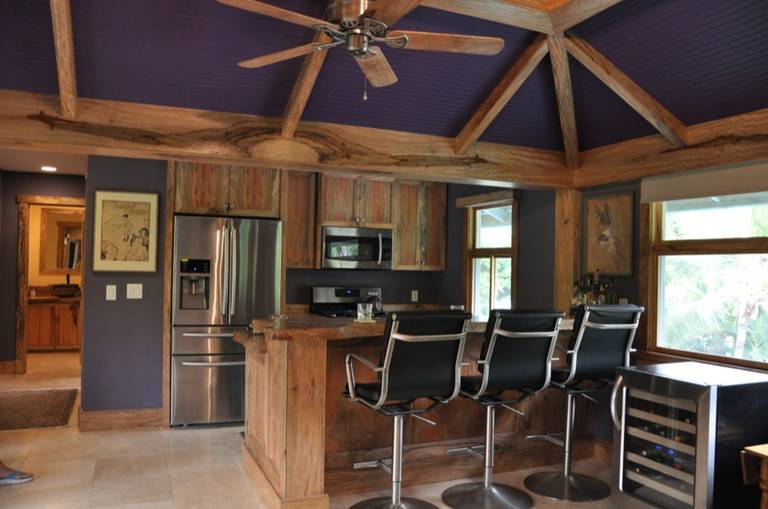 [32]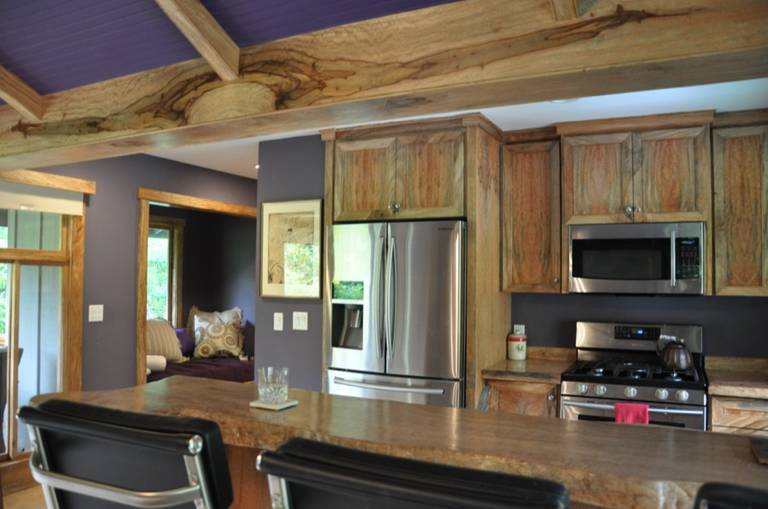 [33]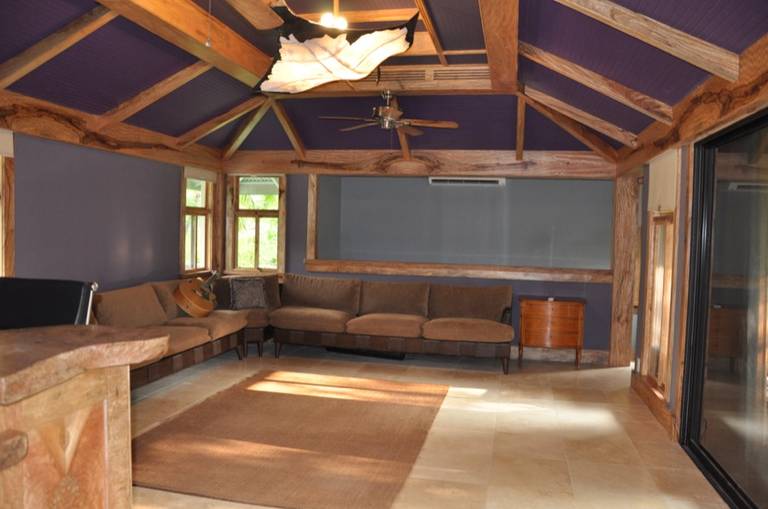 [34]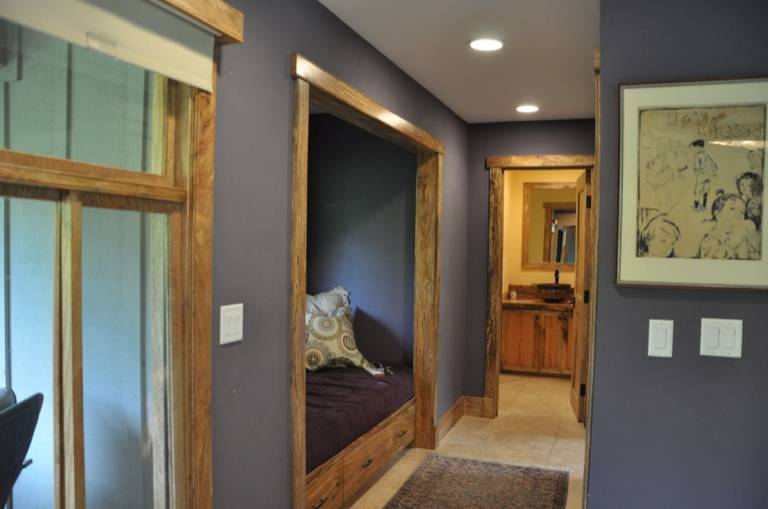 [35]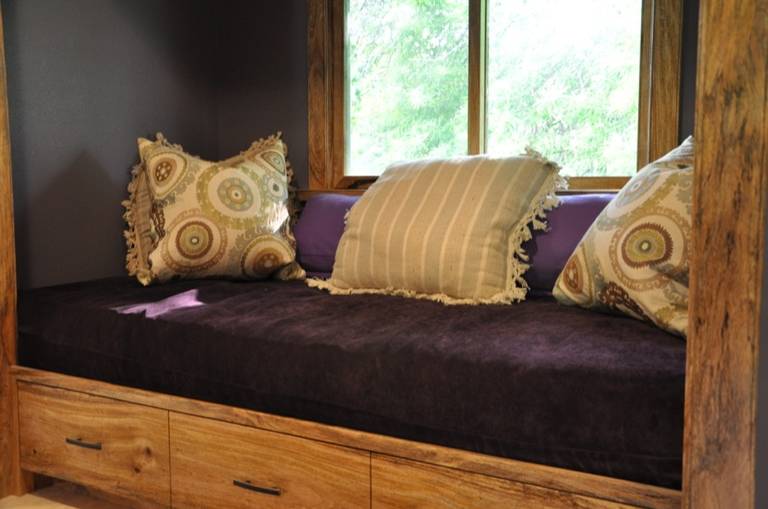 [36]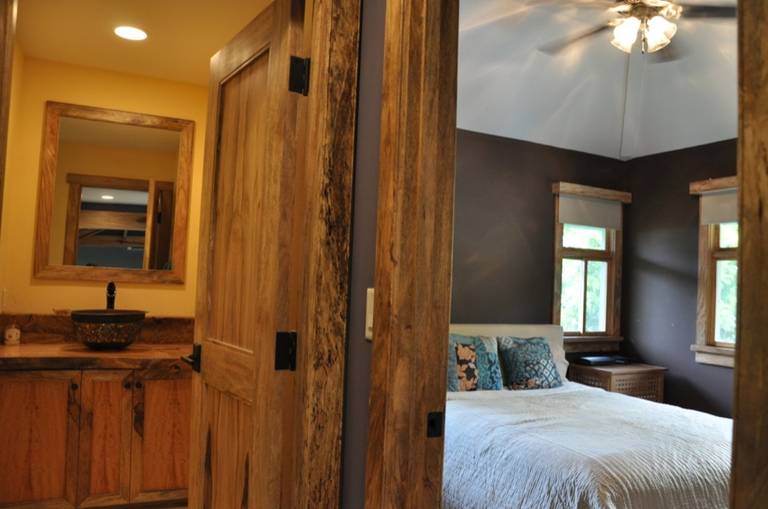 [37]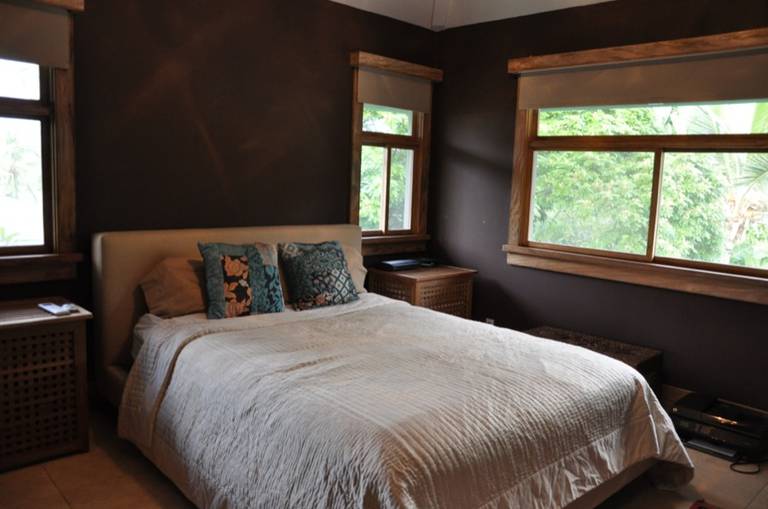 [38]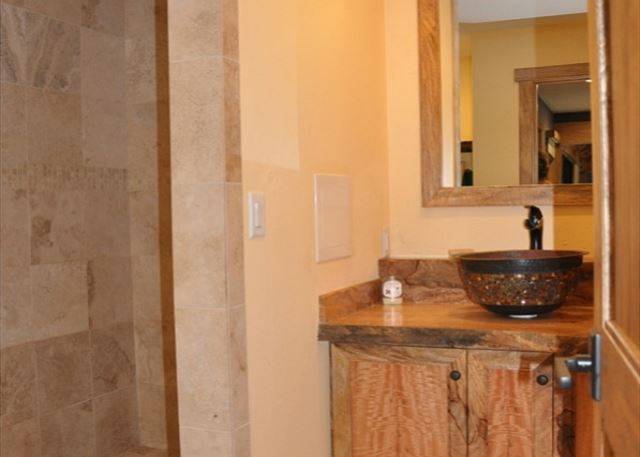 [39]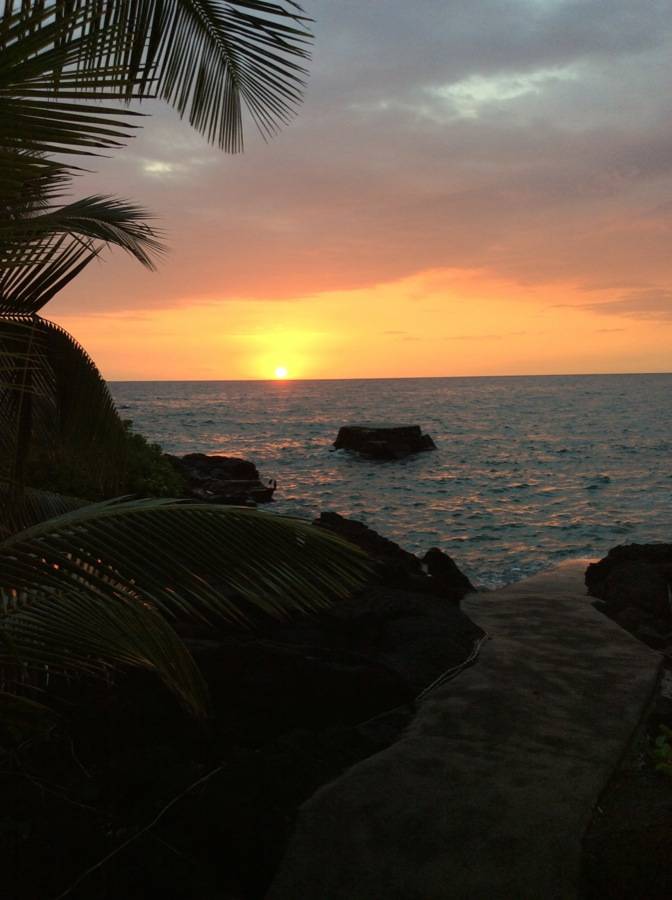 [40]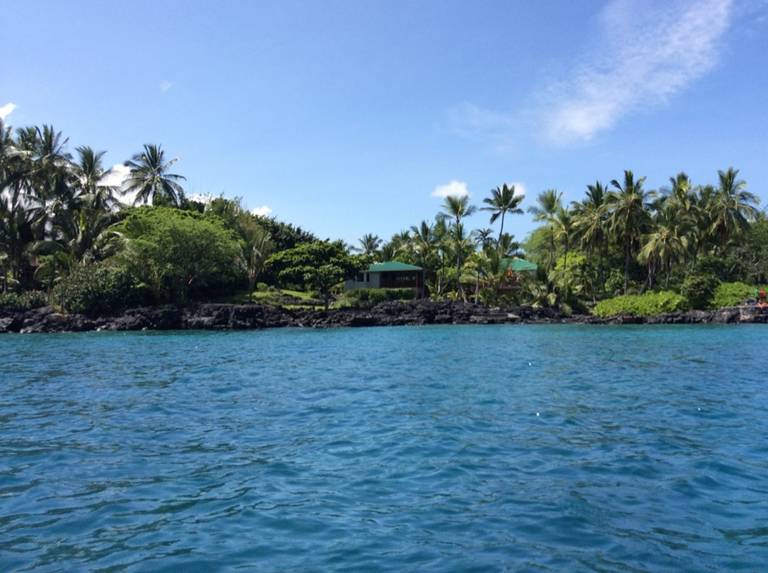 [41]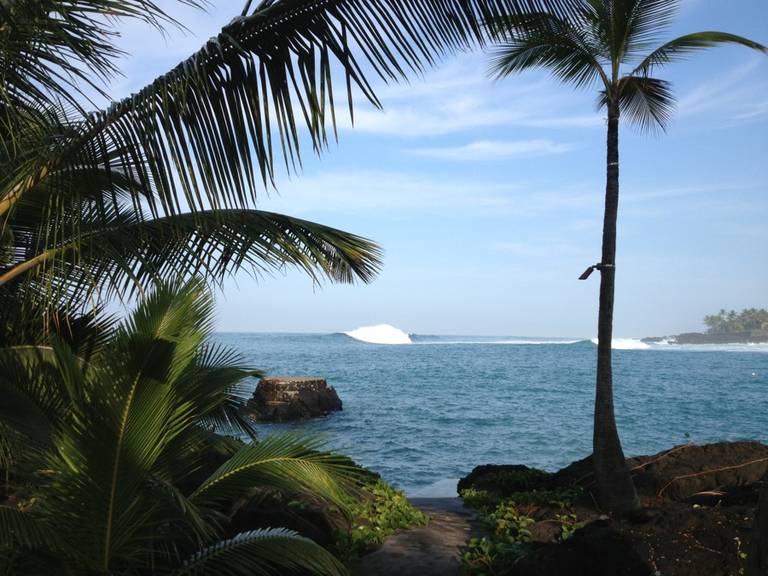 [42]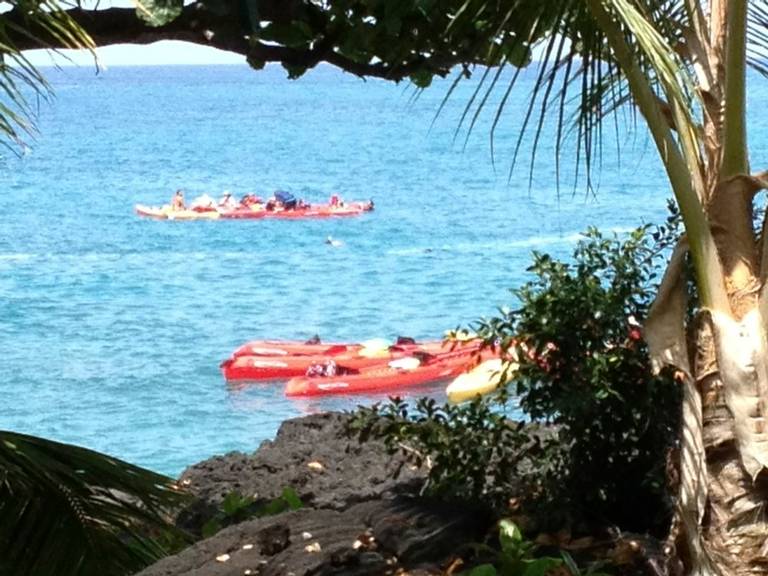 [43]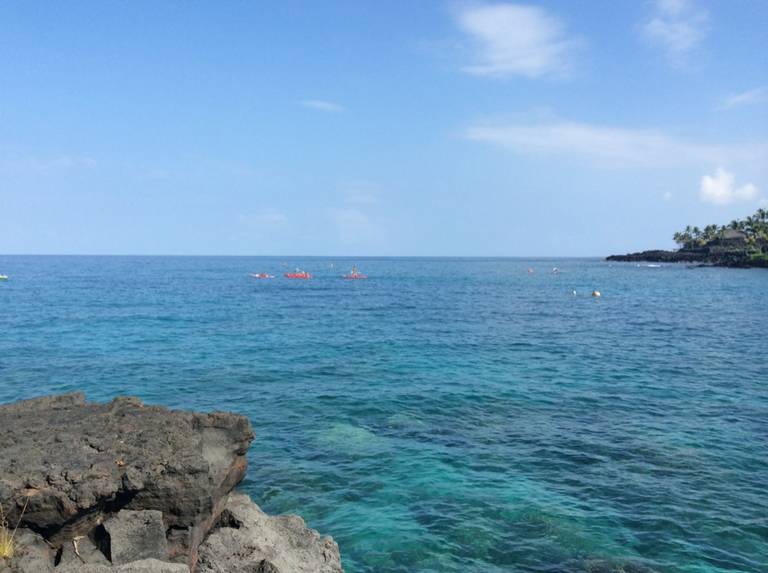 [44]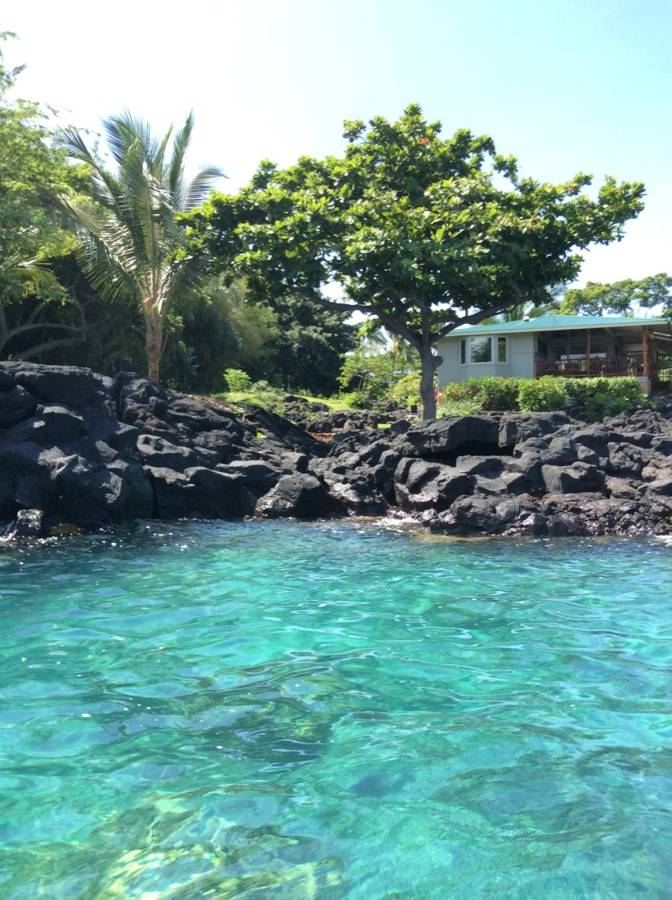 [45]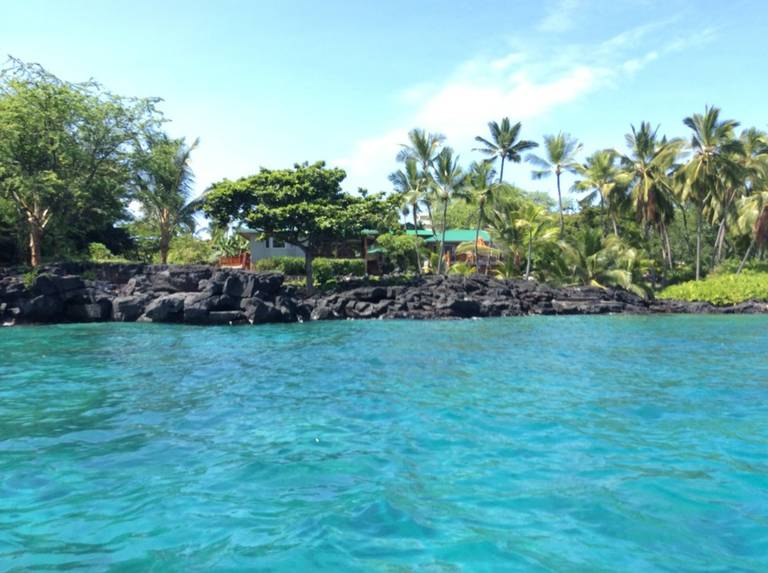 [46]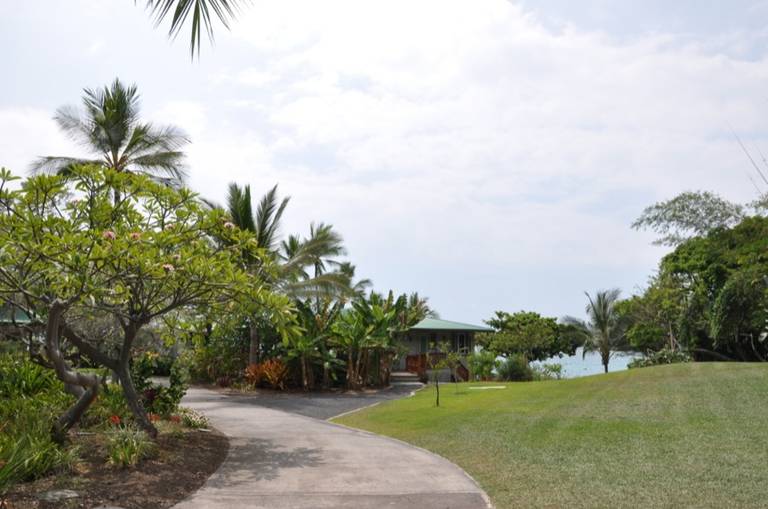 [47]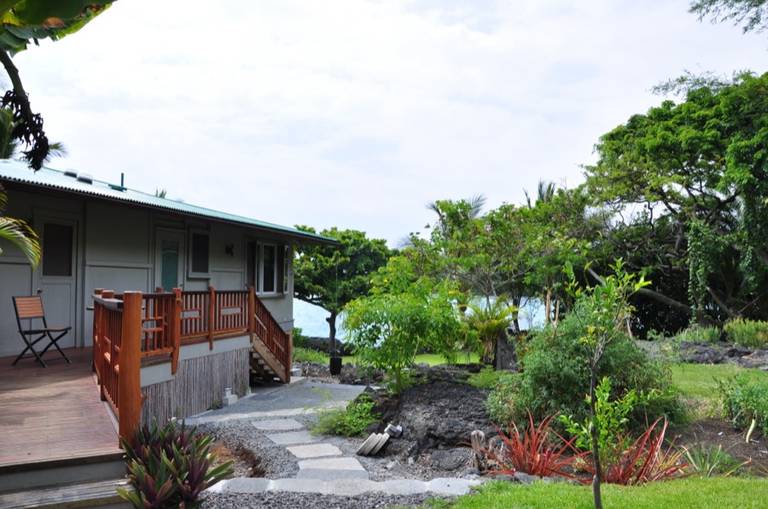 [48]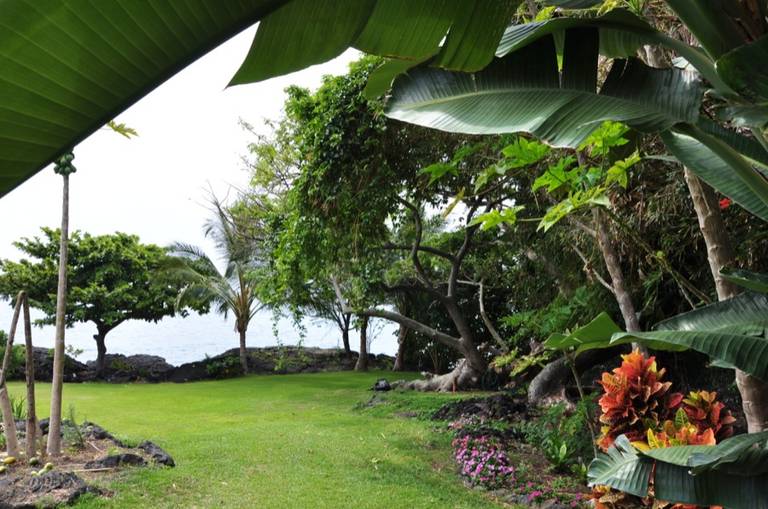 [49]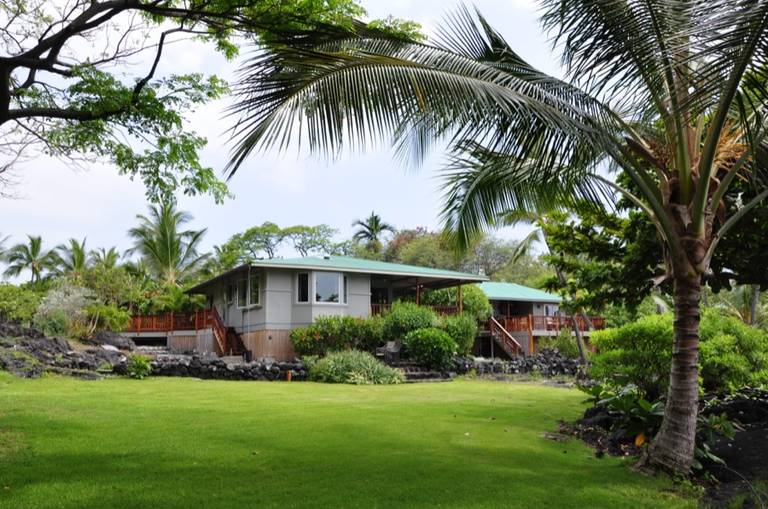 [50]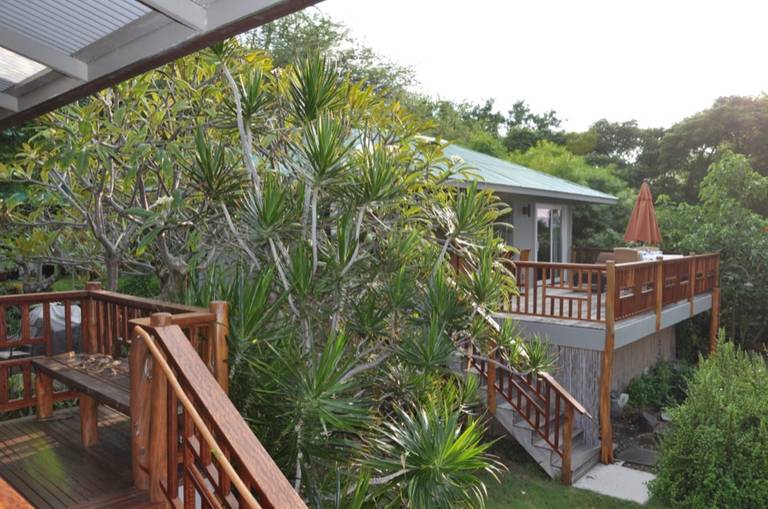 [51]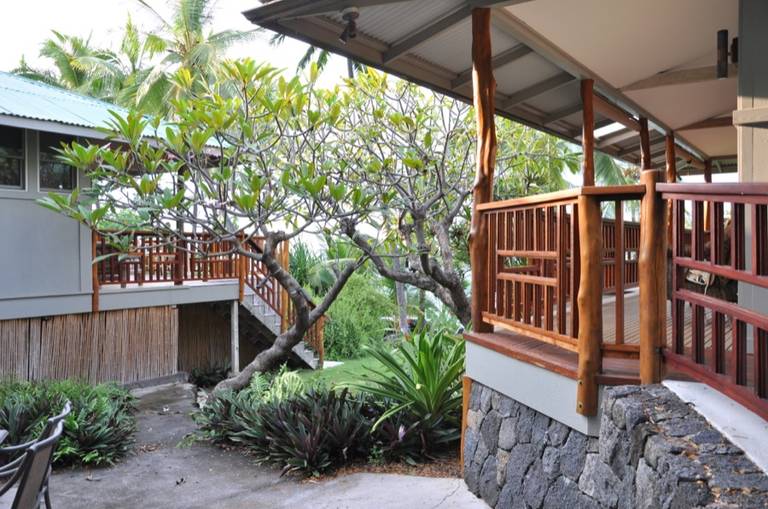 [52]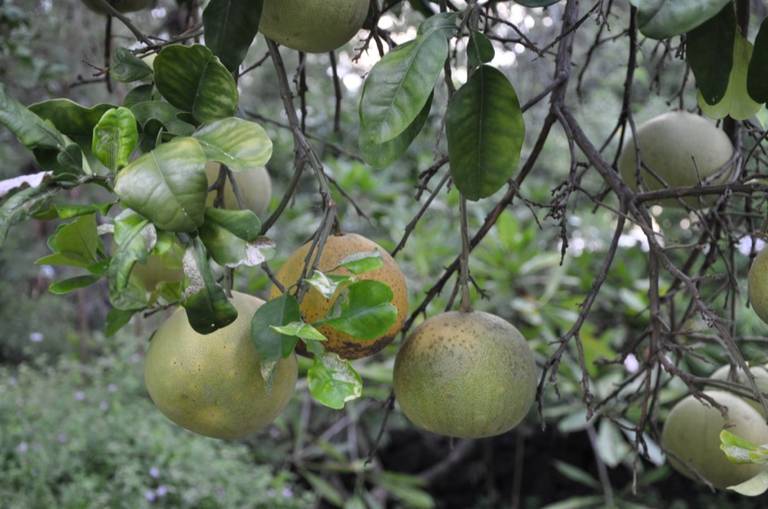 [53]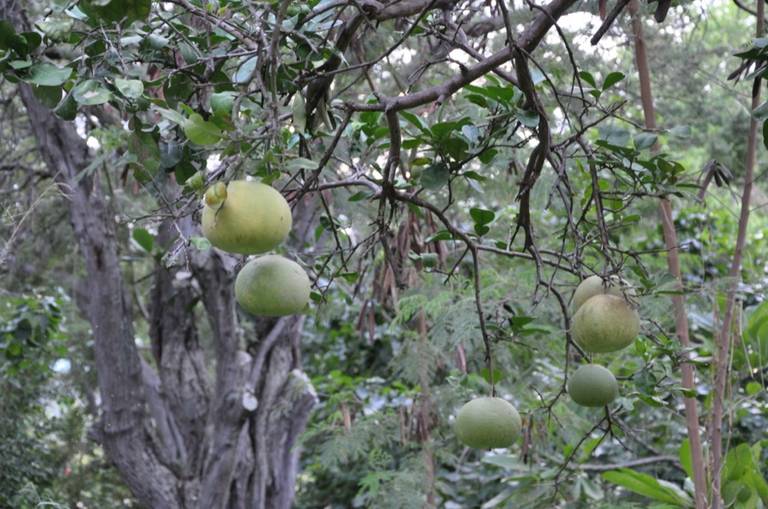 [54]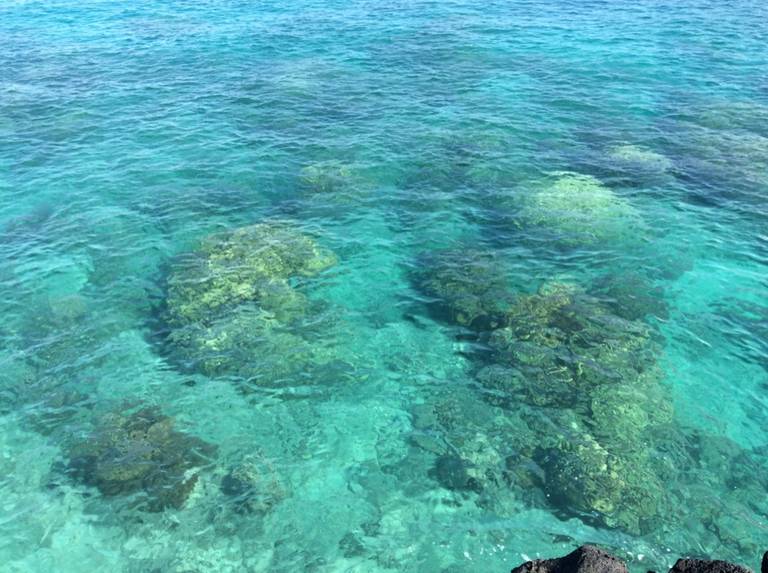 [55]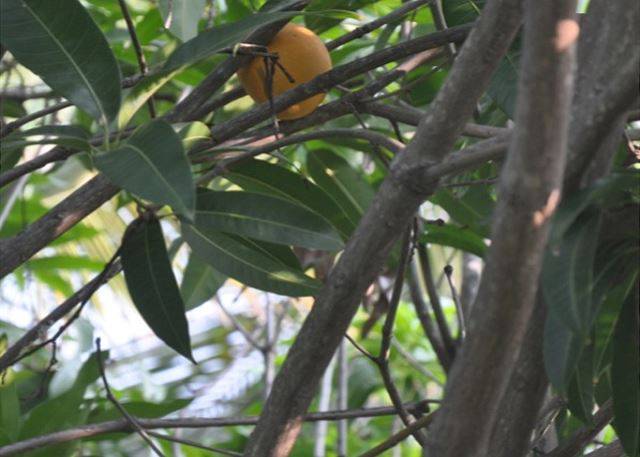 [56]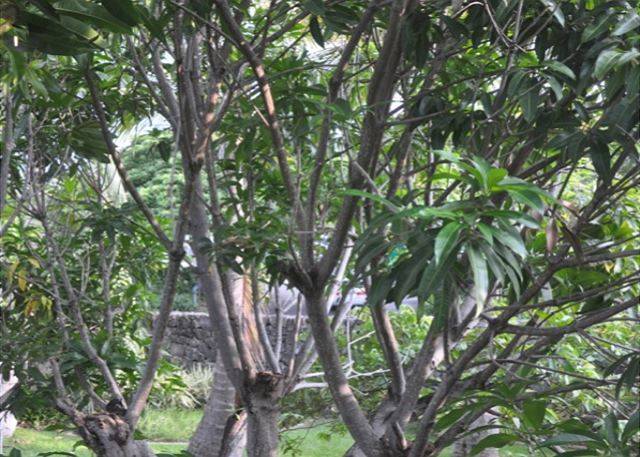 [57]
5 Bedrooms
4 Baths
Discover Old Hawaii and Private Luxury at Evans Estate
Old Hawaii lives on at this historic oceanfront estate, now marking 70 years of ownership within the Evans family. Comprised of three oceanfront cottages, one acre of lush grounds, and a ocean access and private swimming and snorkeling cove on Keauhou Bay, Evans Estate introduces you to unexpected luxury in a storied setting.
 
Stroll the grounds, plucking fresh mangos, bananas, pomelos and more from the estate trees. To cool off, dip into the swimming cove or enjoy an outdoor shower under the shade of palm trees. Gather on the green lawn for an unforgettable seaside wedding. Walk to the Sheraton at Kona Resort—your next-door neighbor—for spa treatments and gourmet dining.
 
However you choose to spend your moments at the Evans Estate, they will stay with you forever.  
 
The Cottages
 
The Main Cottage sleeps 2 adults in a king-sized bed and convertible couch to bed for small children. Meet here at the Main Cottage for afternoon cocktails on the spectacular bay-view lanai or for dinner prepared in the gourmet kitchen. Can't imagine cooking on vacation? Talk to us about arranging for private, Chef-prepared meals. A garden patio offers dining space for up to 16, a fitting setting for custom cuisine!
 
The Guest Cottage has a kitchenette on the balcony overlooking the ocean, has one bedroom with a king-sized bed and a queen-sized hide-a-bed in the living area.
The largest cottage is actually a two-story, 2-bedroom + 1 day bed, 2-bath, Mango House with 2,200 square feet of living space and a 3-car garage. Upstairs has one king-sized bed with a single day bed. This house has been upgraded using Mango wood throughout the interior.  
Built in the 1940s, the Estate's trio of oceanfront cottages underwent a delicate renovation, balancing history and modernism. Finishes use classic Hawaiian building materials like wood from Mahogany, Mango, and Eucalyptus trees, and the Main Cottage's gorgeous 70-year-old hardwood floors are still in-tact. No need to surrender modern conveniences, however. WiFi, iPod docking stations, flatscreen TVs, air conditioning, and stainless steel appliances are all standard here. Free Wifi included.
 
The Surroundings
 
But the cottages are just the beginning. After all, they occupy just 15% of the total estate. The rest? Pure Hawaiian paradise: tropical gardens, groves of fruit trees, and velvety green lawns sloping toward the bay and the Pacific Ocean.
 
For Hawaiian resort-style indulgence, The Outrigger Kona Resort & Spa is your next-door neighbor. Take a short stroll for spa treatments, dining, and authentic luaus. Retreat back behind the rock wall and lush vegetation that surround the Estate.
 
Keauhou Bay
Hawaii's last king, Kamehameha III, was born on Keauhou Bay, and this historic area maintains a fit-for-royalty feeling. Walk to stunning Keauhou Bay Beach, where you can snorkel, stand-up paddleboard, and live the dream of lounging on the beach. Hike the trails above Kona. Or have a once-in-a-lifetime experience just a 5-minute walk from the Estate: snorkel at night among Kona's famous, graceful manta rays.  
 
Contact us today to reserve a one-of-a-kind experience on the shores of Keauhou Bay! 
* Please note, we can not accept or confirm "Instant Bookings" for our holiday seasons, December 15 - January 7, all years. Please email our Management team for availability and holiday season requirements and/or restrictions.
Tax ID # 086-409-8304-01
**COVID-19 Pandemic**
Any or all commons areas at our properties are subject without notice to and may have enforced restrictions or closures during the COVID-19 pandemic.  
It is unknown if there will be any travel restrictions and or mandatory quarantine mandates to all arriving travelers to the Big Island during the month of May 2020 and beyond.
I would advise you to review the State of Hawaii - Department of Health website for an update.
Location:
The Evans Estate
78-131A Ehukai St
96740
Kailua Kona
,
HI
United States
19° 33' 36.3816" N, 155° 57' 51.1884" W
Hawaii US